Mississippi scientists are closing in on better tornado-tracking technology.
Posted by Auralex on 14th Mar 2023
Improving tornado warnings using low-frequency or infrasound detection devices.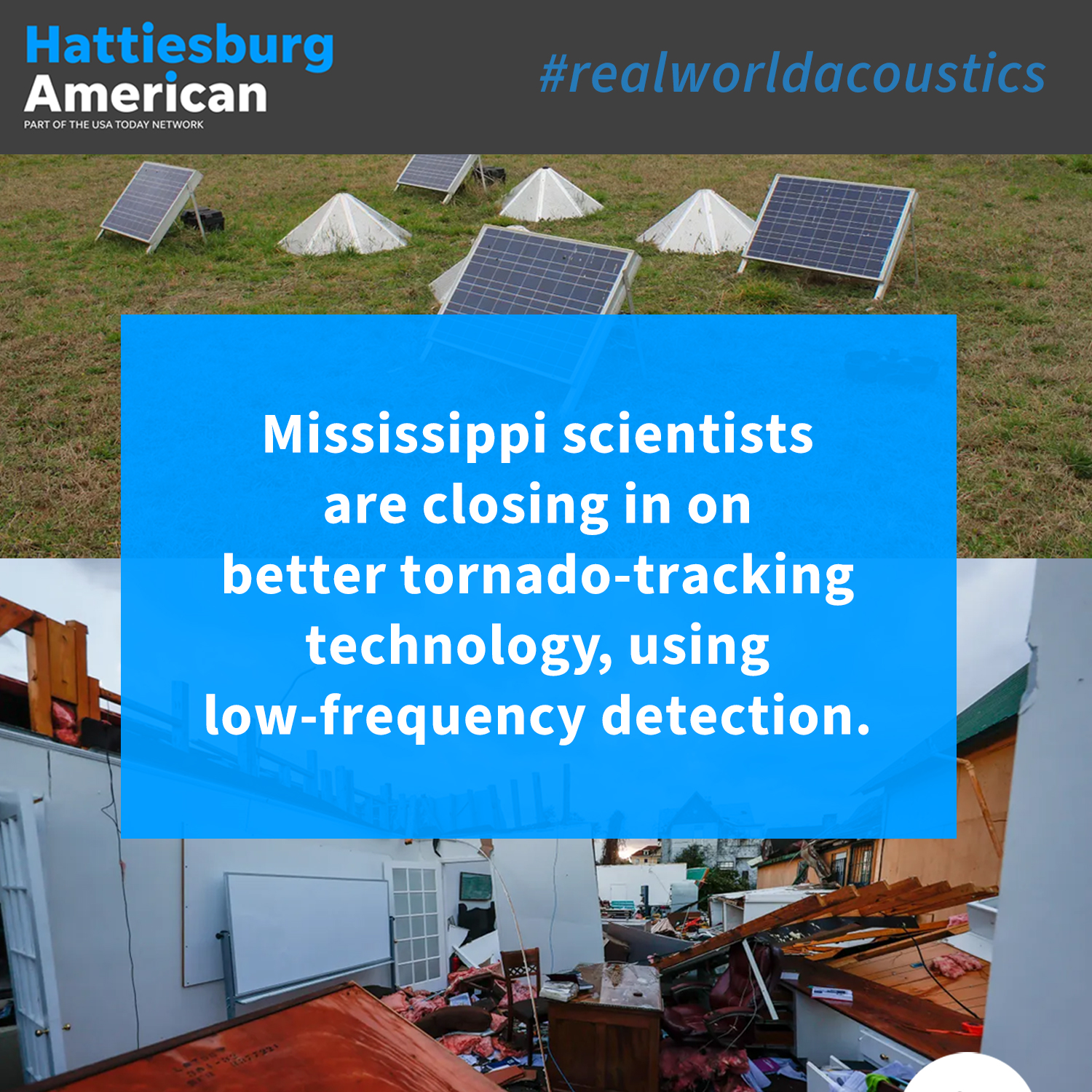 Important Points
●Sensitive microphones pick up sound undetected by human ears
●Studying how low-frequency sound travels in the atmosphere
●Speed up the warning process and more accurately show a tornado's location.
Tornado season: The tornado season varies depending on the region, but in the United States, tornado season typically starts in the spring, from March to June. However, tornadoes can occur at any time of the year, and their frequency and intensity can also vary from year to year. In some parts of the country, such as the Southern Plains, the peak of tornado season may occur a little later, in May and June. It's important to stay informed and prepared for severe weather throughout the year, no matter where you live.
Tornado warning: All of us struggle to tame those pesky bass frequencies in our studios and listening environments, but those same low-frequencies are proving to be helpful in improving tornado warning methods. In 2021, the average of tornadoes rose by more than 50% in Arkansas, Mississippi, Missouri, Tennessee and Virginia. Tornadoes that arrive at night pose an even greater danger to the public, resulting in more than twice as many fatalities as tornadoes that occur during the day, according to a study from the University of Tennessee. Tornadoes are occurring more often and providing the public with advanced warning solutions is more important now, more than ever, using advances in low-frequency sound measuring.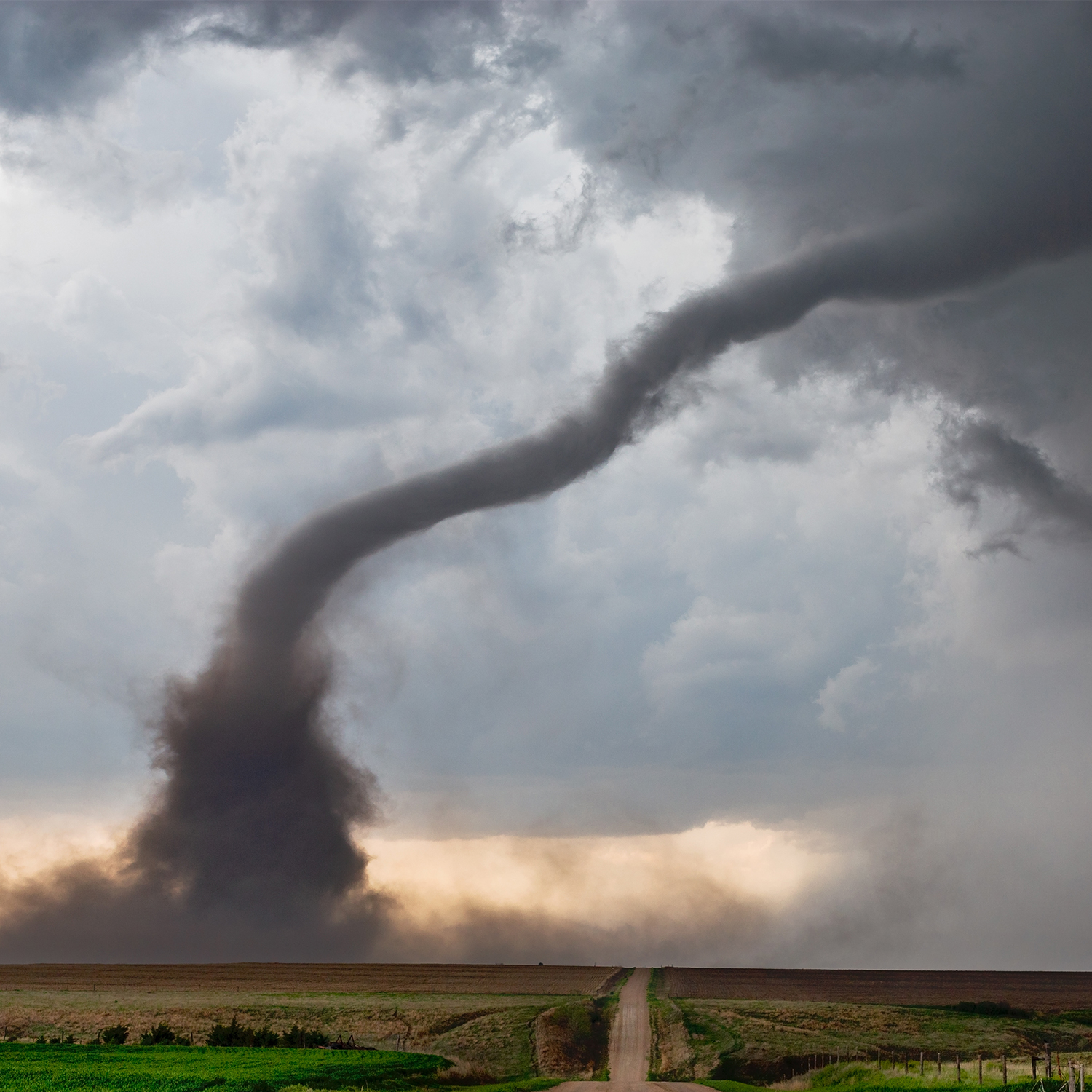 The following excerpt is by Lici Beveridge, columnist at HattiesburgAmerican.com; you can read the full story at Hattiesburg American..
Imagine hearing there's a tornado warning in your area and grabbing your smartphone to see exactly where the tornado is. Imagine tracking its path as it makes its way toward your home. Imagine having enough time to get out of the tornado's path to a safe place.
Tornado-tracking technology has relied primarily on visual cues — making it difficult to pinpoint its exact location.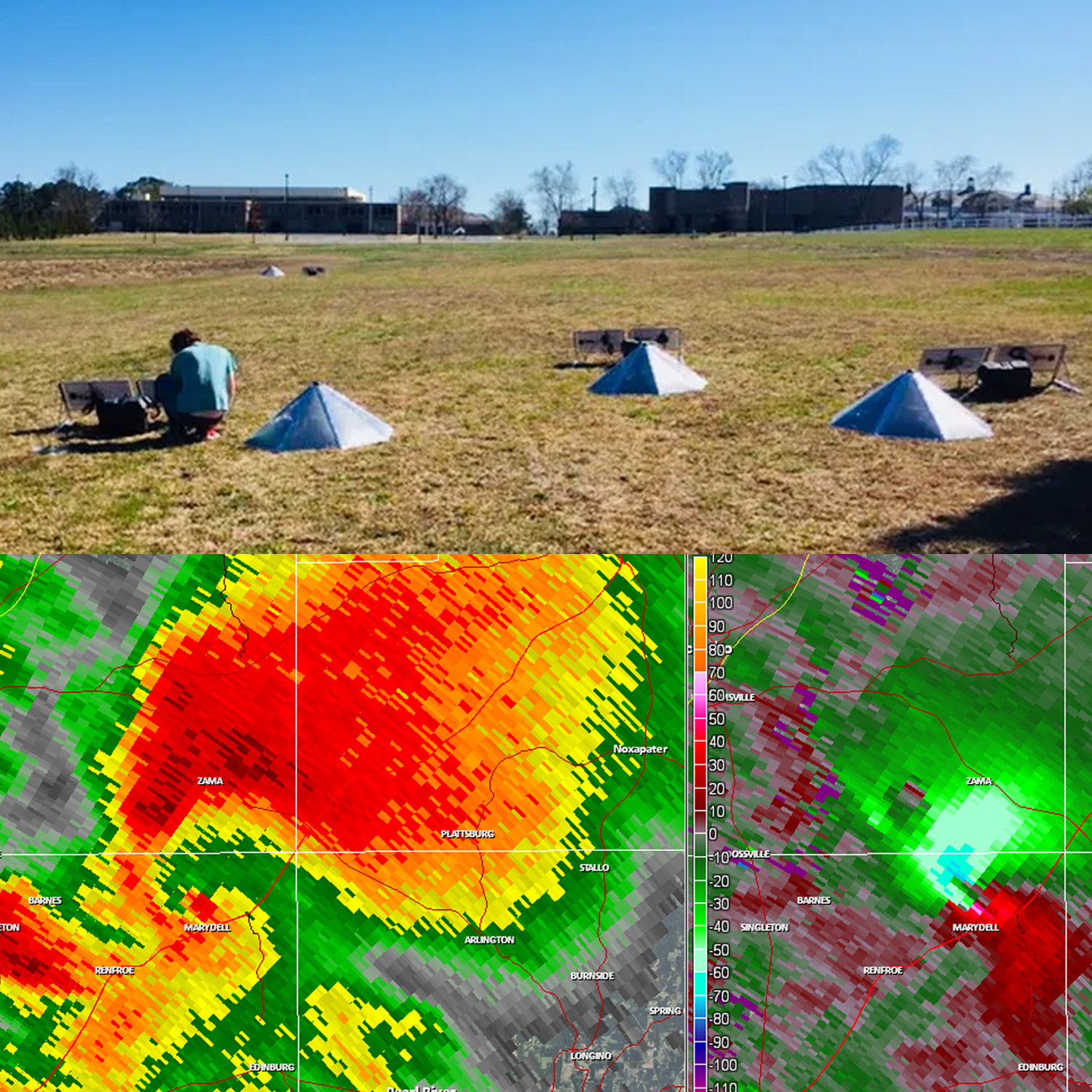 What About Radar?
Sure, radar and other technology can detect what appears to be signs of tornadic activity within a storm system, but it takes storm spotters on the ground to actually see and report possible tornadoes in their area. That takes time and time is of the utmost importance when a tornado is near.
"Radar does not detect tornadoes," said Roger Waxler, a principal scientist at the National Center for Physical Acoustics. "It shows the large-scale rotation in storms that can spawn tornadoes but don't always do so."
Testing A New Method
The way tornadoes are detected could be changing soon since a team of scientists at the University of Mississippi believes it has found a way to spot a tornado faster, using low-frequency or infrasound sound, which is not audible to humans."What my group does, it studies how low-frequency sound travels in the atmosphere," Waxler said in a recent interview. Locating a tornado through infrasound could speed up the warning process and more accurately show its location. "What we're going for is to isolate the location of an active tornado," he said.
How it works
Waxler said sound changes as it travels, influenced by such factors as temperature, altitude and wind speed. A tornado's distinct sound can be picked up using the same equipment developed to detect the low-frequency sounds of nuclear detonations, he said.
The infrasound sensors are comprised of 12-volt marine batteries, solar panels, domed windscreens, cables and a University of Mississippi-designed device that records infrasonic signals. Ole Miss researchers are hoping that by "hearing" tornadoes through infrasound, they might be able to greatly improve tornado warning methods.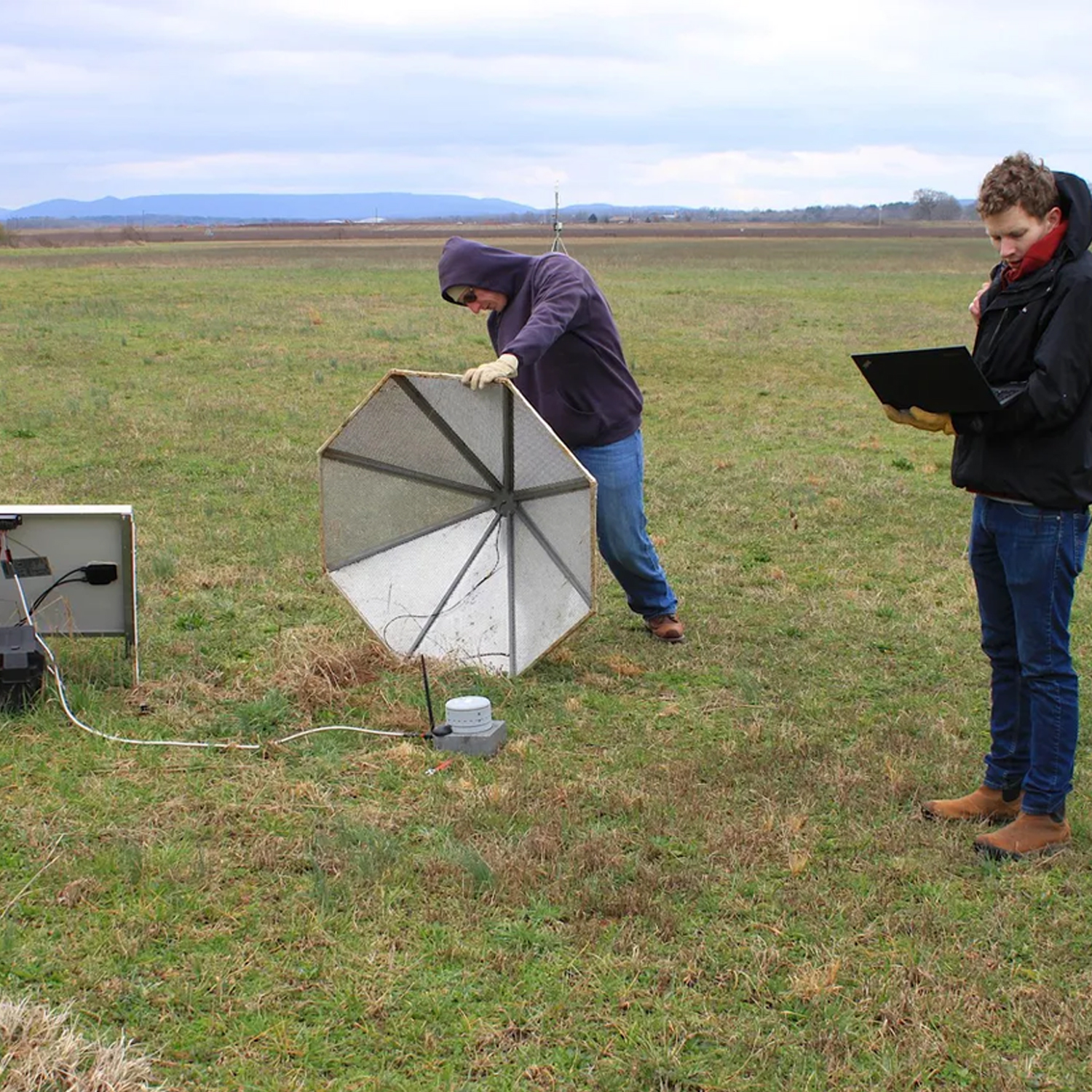 To read more, follow this link: