King Me: Auralex Acoustics Introduces WaveCave™ Royale™
Posted by Auralex on 17th Jun 2020
New Studiofoam® absorption product provides top performance at a lower price
It's good to be the king. Auralex® Acoustics announced a new set of acoustical treatments today, the Royale, part of the upcoming WaveCave collection.
The distinctive patent-pending 'crown' shape of the Royale creates a beneficial air gap, moving the bulk of the absorber away from the boundary for improved broadband performance.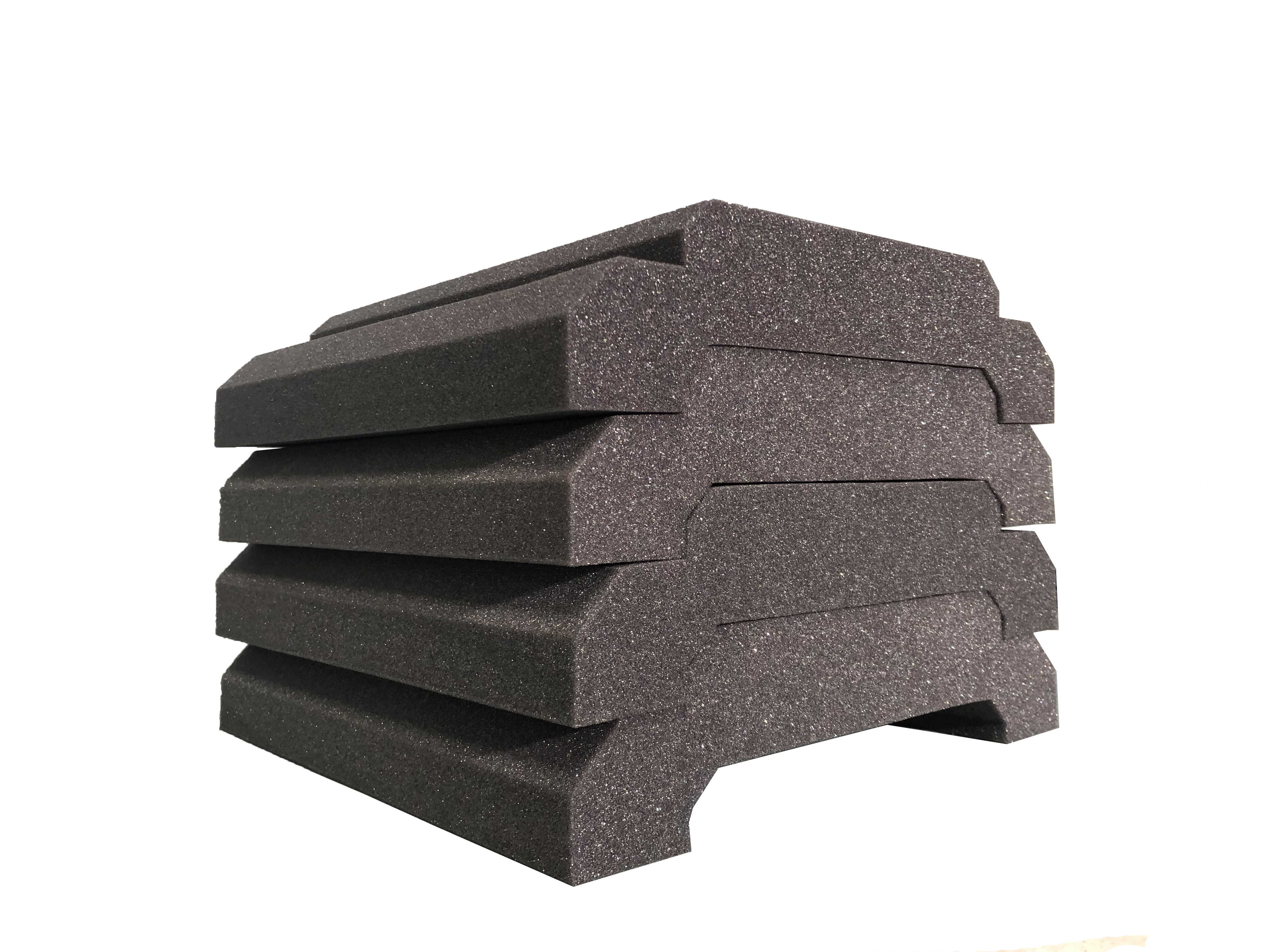 "By adding an air gap, the Studiofoam absorption coefficient is significantly increased compared to flush-mounted options, allowing for performance nearing two-inch fiberglass panels but at significantly lower cost," Dave Pedigo, Auralex director of residential technology, said. The Royale was tested at the prestigious Riverbank Acoustical Laboratories™ and the results exceeded expectations, particularly in low-frequency absorption. It is a very linear broadband absorber, particularly when combined with Auralex bass traps.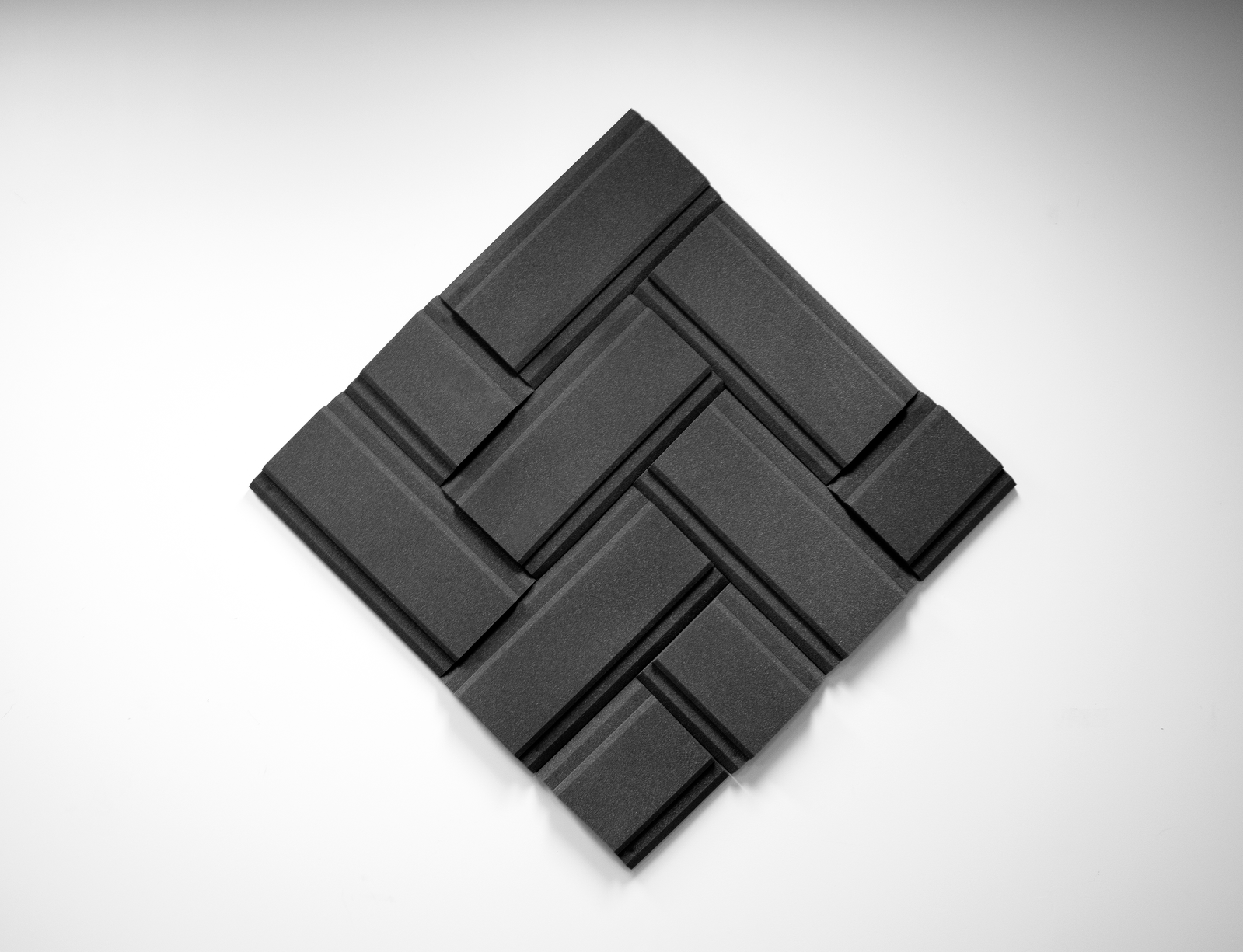 Beyond acoustical performance, the design allows for creative arrangements, including herringbone and parquet. Each Royale panel is 12 inches wide and based on Auralex's Studiofoam technology. Customers can choose from one-, two- and four-foot lengths. The Royale can be easily mounted using finish nails or EZ-Stick Pro™ tabs (sold separately).
The Royale comes in three different colors (charcoal, burgundy and purple) and customers have the ability to mix and match. It is available today in a variety of packages starting as low as $99.99 plus shipping. See below for more options. Orders will ship starting Monday, July 6.
The Royale is the brainchild of Auralex President Eric Smith. "I'm thrilled to get Royale on the market," Smith said. "Linear broadband absorption is key, and I believe this is a product that will revolutionize the recording and listening experience for our customers."
It is merely the first of several new products coming out in the WaveCave line, according to Smith.
The Royale is perfect for home offices, home theaters or recording studios. It has a noise reduction coefficient of 1.05 and meets the UL 94 HF-1 flammability standard.
You can find the overall test data at www.auralex.com/wavecave-royale.