Amsterdam's Airport Is Fighting Noise Pollution
Posted by Auralex on 9th Mar 2023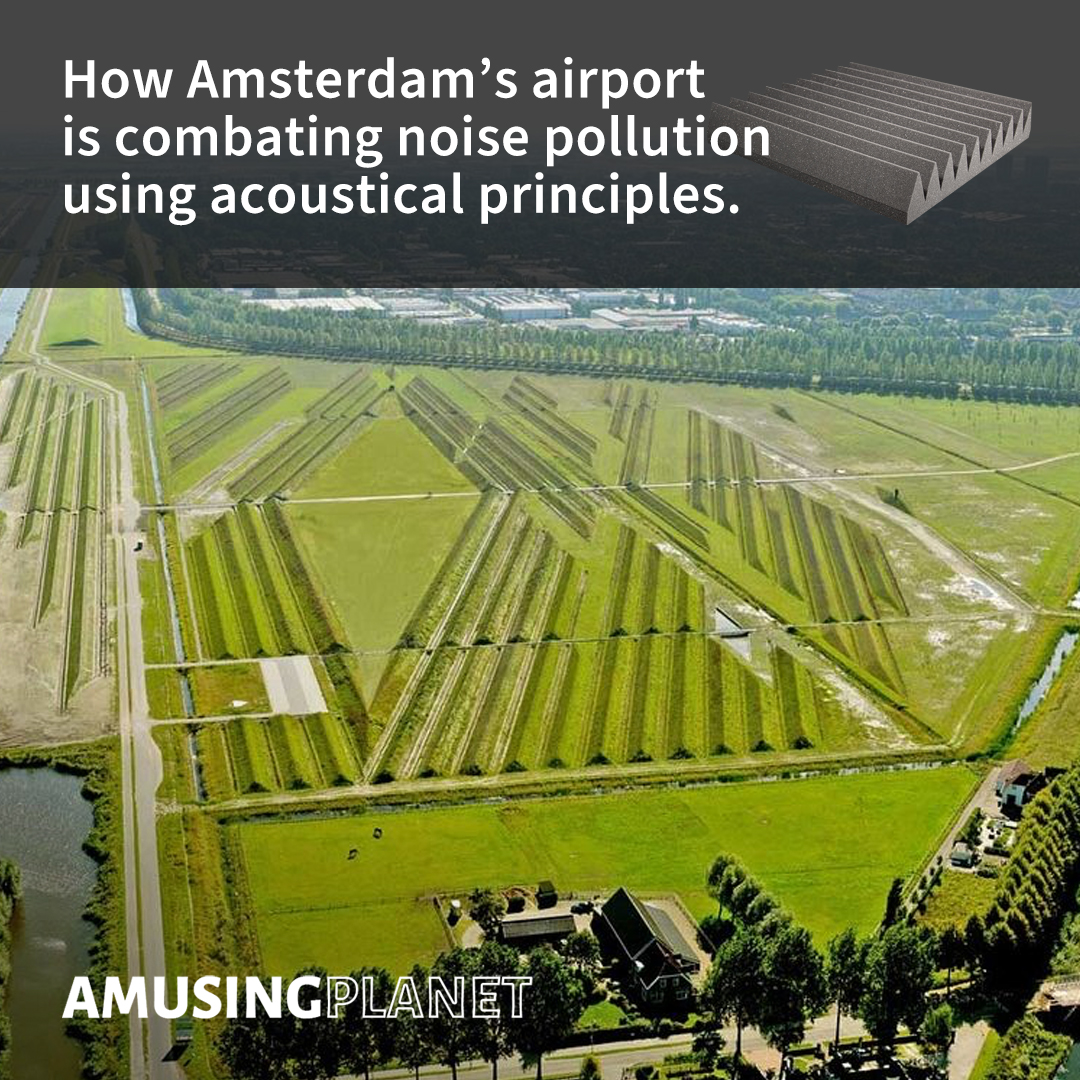 Land Acoustics - Amsterdam's Airport Is Fighting Noise Pollution
The following excerpt is by Kaushik Patowary, columnist at AmusingPlanet.com; you can read the full story at the link in below.
Anyone that lives near an airport knows about noise pollution from the constant take-offs and landings of jets - big or small.Hopefully, the house or apartment you live in has some type of insulation to try and block the low-frequency sound waves that emanate from jet engines, but we know that is not always the case. We often hear from people near airports that are trying to record and the only real effective way to isolate your space from this type of noise pollution is to build a "room within a room", which is not always possible.
But what if airports implemented some sort of natural ground-level noise suppression?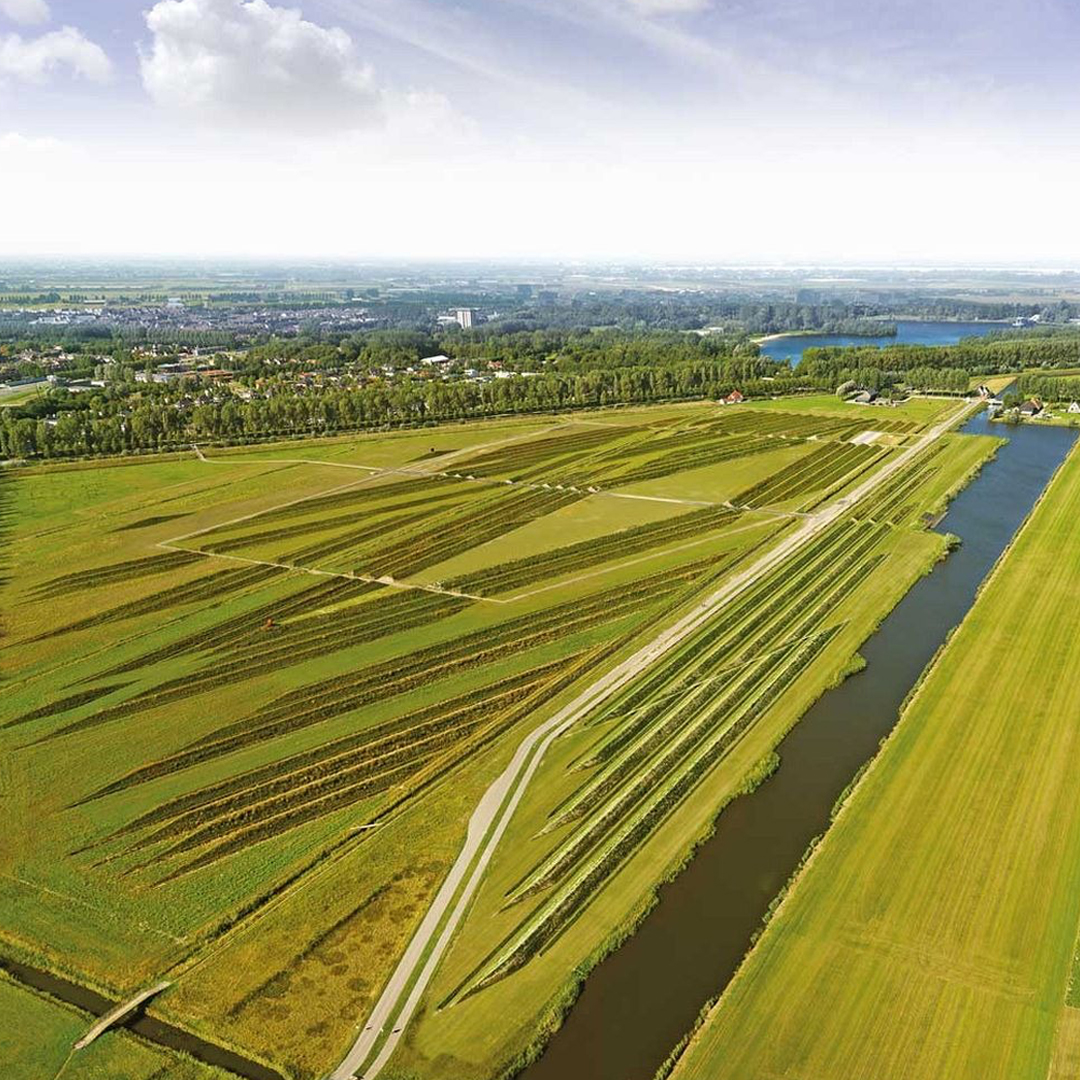 Amsterdam's Schiphol Airport did just that with the help of an architecture firm called H+N+S Landscape Architects and artist Paul De Kort. De Kort drew on the experiences of an 18th-century German physicist and musician named Ernst Chladni, whose research into the physics of sound laid the groundwork for modern acoustic science. He is sometimes referred to as "the father of acoustics".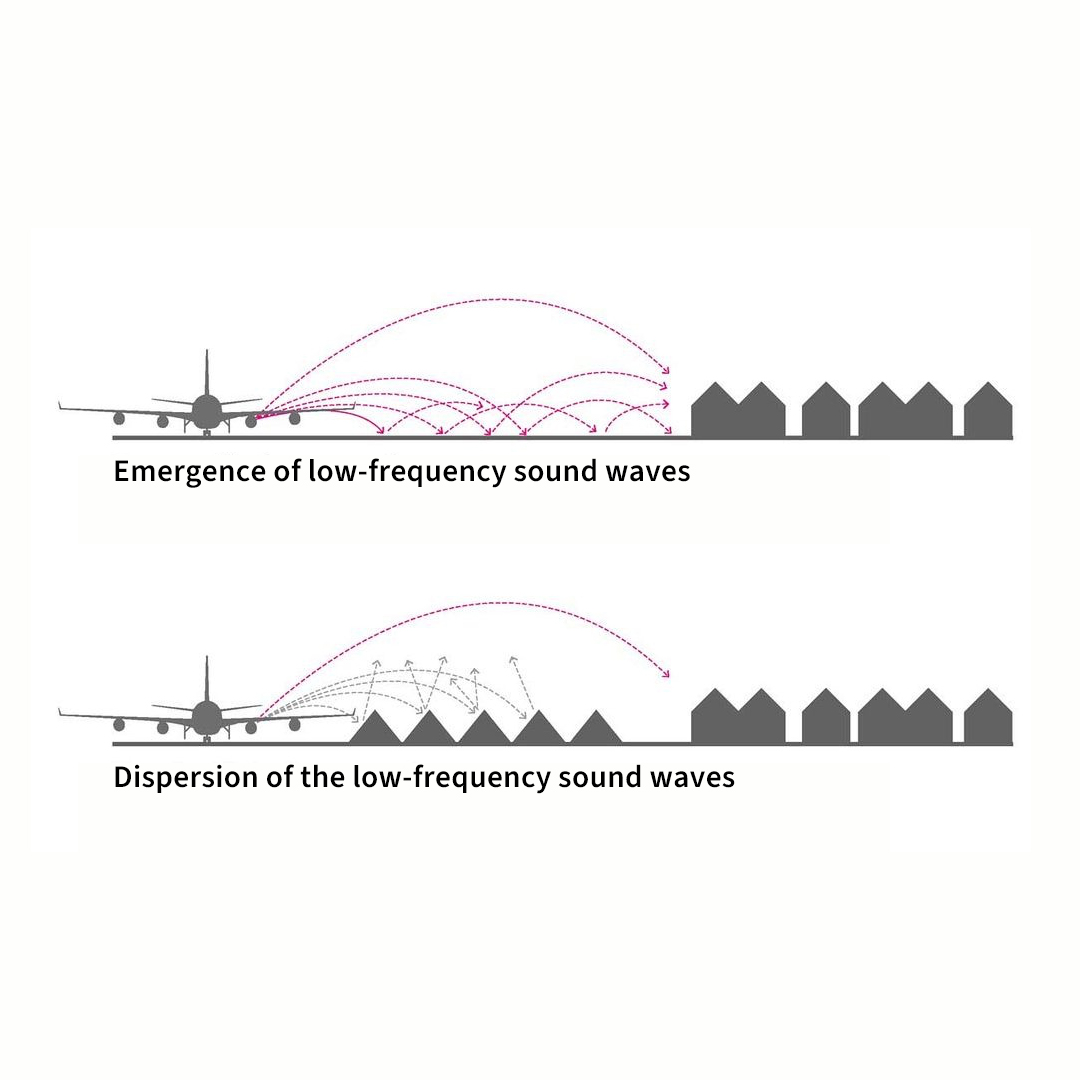 One solution De Kort had was to dig a series of hedges and ditches on the southwest of the airport, just past the edge of the runway. The distance between the ridges is roughly equivalent to the wavelength of the airport noise, which is about 36 feet. There are 150 perfectly straight and symmetrical furrows with six-foot high ridges between them. These simple ridges have reduced noise levels by more than half.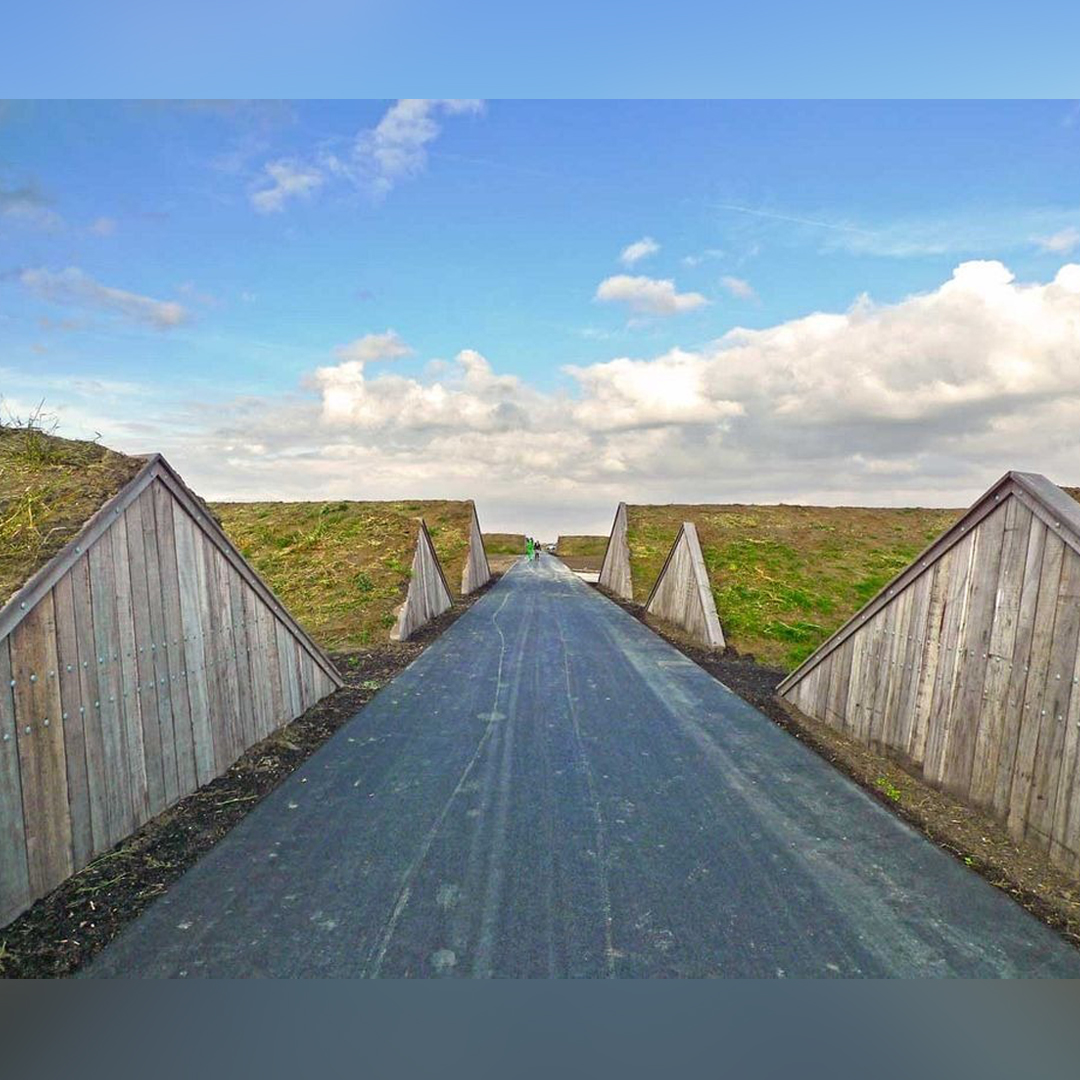 Those of you with a sharp eye may notice that these ridges are very similar in concept to our own Auralex Studiofoam® Wedges™ and Pyramids™. Curious isn't it?
To read more, follow this LINK IN BIO.