Shure Thing: A Solution to Crumbling Foam - Radio World
Posted by Auralex on 11th Jan 2023
Fans of the SM5B have a source for replacement windscreens
The following excerpt is by John Bisset, columnist at Radio World; you can read the full story here:
PUBLISHED: NOVEMBER 30, 2022 ⋅ UPDATED: DECEMBER 15, 2022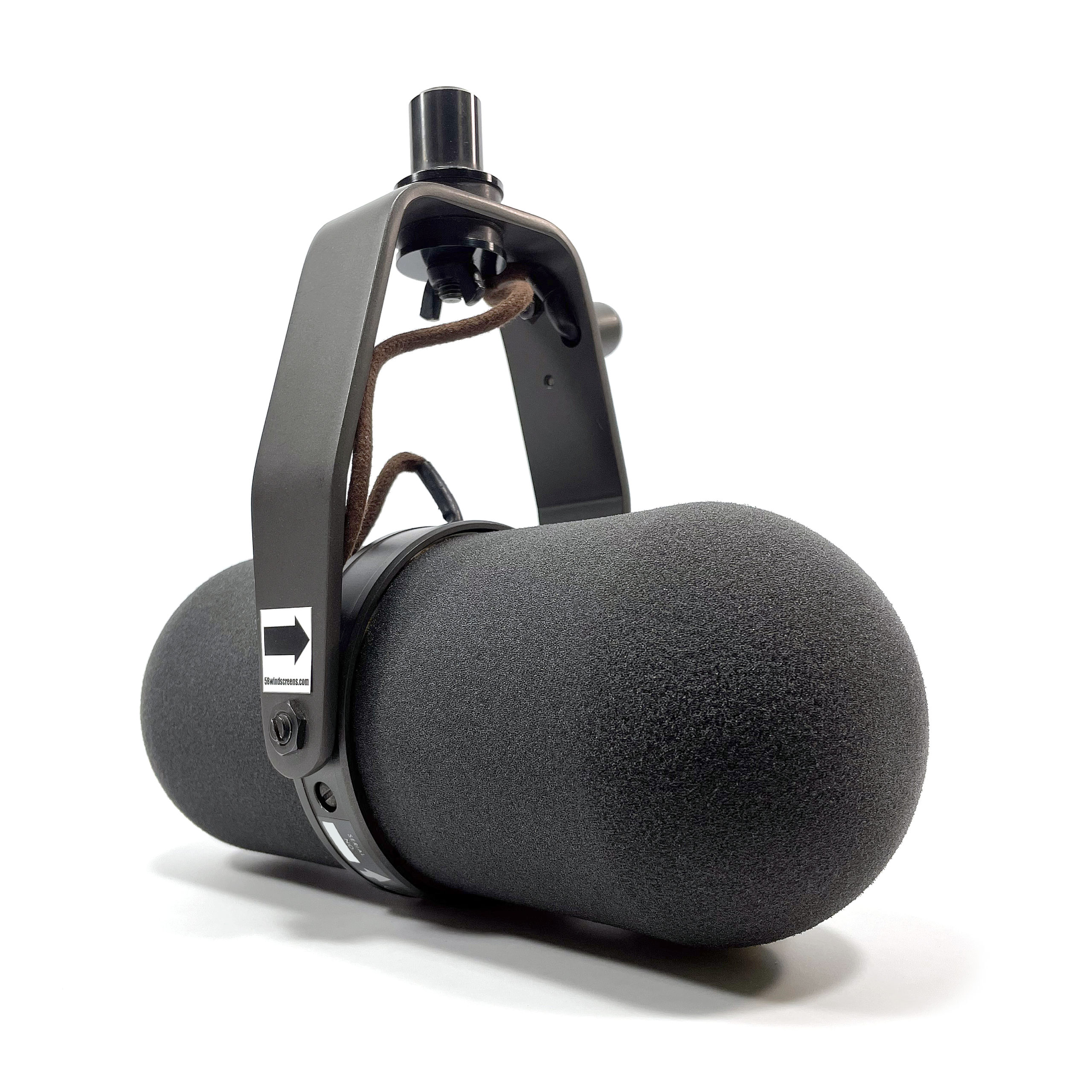 Need a replacement windscreen? We've got a source for you.
The Shure SM5B was an amazing studio microphone, known for its warmth and the fact that you couldn't hit the microphone capsule with a "plosive" if you tried. They are legendary and now can be found sold on the internet for more than $1,000.
The mic's only drawback was its blimp-like windscreen. It could not be replaced easily; and over the years, you might end up talking into disintegrated foam.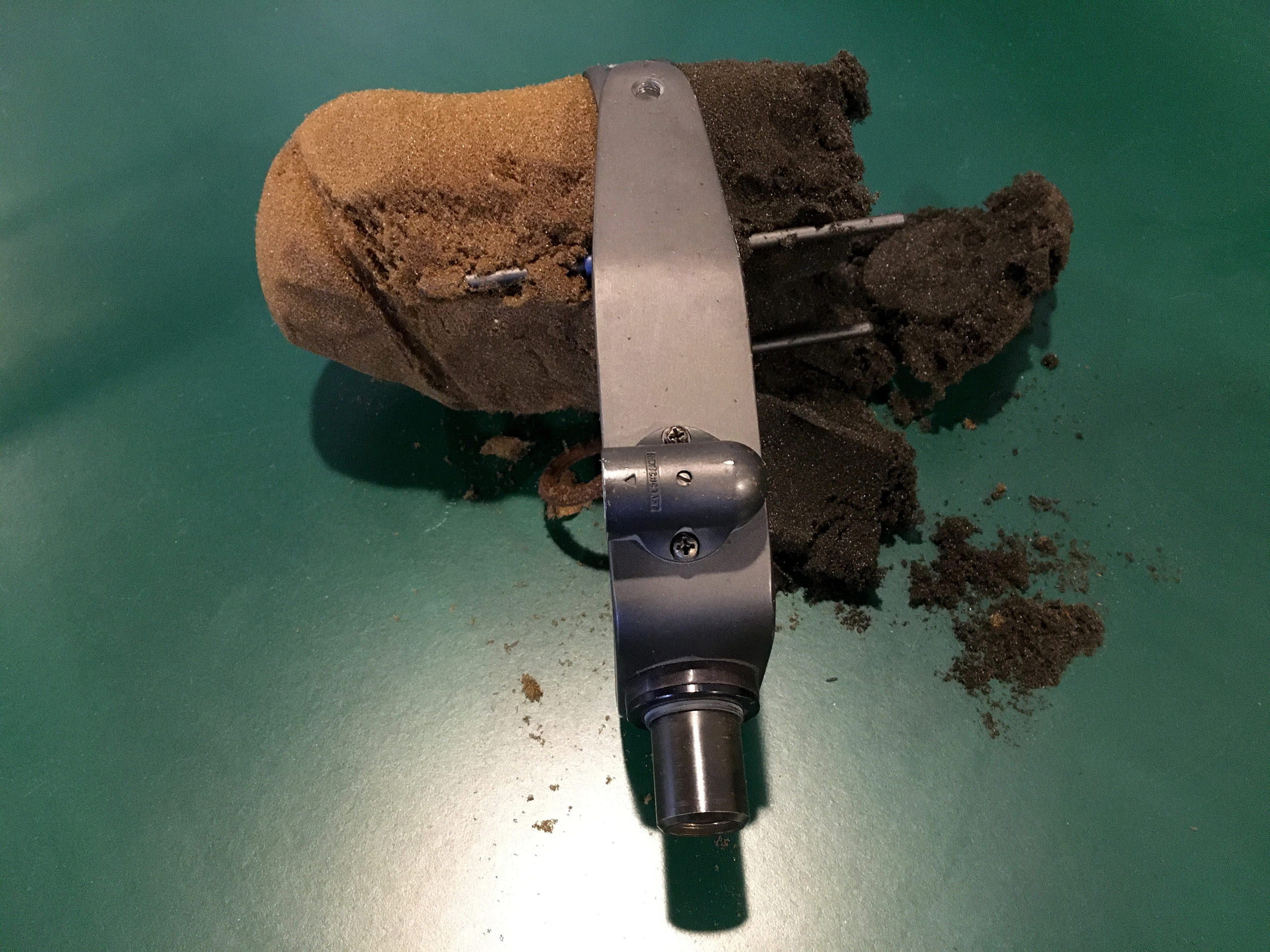 A decomposing foam windscreen on a Shure SM5B.
Read the full story here: read the full story here: RADIOWORLD.COM
The Radio World team is pleased once again to bring you this free directory, which includes a useful cross-index to help you identify companies that offer products in a given category.