"Show Us Your #AuralexRoom" Contest: Awesome Photo Submissions – Part 1
Posted by Auralex on 27th Oct 2023
Auralex Acoustics® recently organized a "Show Us Your #AuralexRoom" contest open to professional and home recording studios, podcast, post-production and broadcast studios and home theatres worldwide. We wanted to see how everyone has used Auralex acoustical treatments and isolation products to create unique and great-sounding Creative Spaces. We received many submissions and give a huge "thank you" to all who entered. A group of our in-house application specialists and marketing team selected the winners. While there were some very impressive room installations, we picked the top three winners based on their placement of acoustical treatment or isolation products in the available space.
The "Show Us Your #AuralexRoom" contest served as an apt reminder of how minor adjustments in acoustics can significantly impact sound quality. The range of environments submitted made it clear that there isn't one perfect way to control acoustics, and anyone can use the freedom of creativity to get the desired results. The photo submissions serve as testimonials to the impact of acoustical treatment and the importance of carefully partaking in room design. The contest showed how creativity, research, and collaboration with experts can culminate in rooms that deliver an exhilarating audio-visual experience.
Below are some of the submissions we received, we will post a second round of rooms next week, except for a few rooms that didn't have any Auralex treatment or acoustical panels! Perhaps our next contest will be "Show Us Your Room That Needs Auralex"!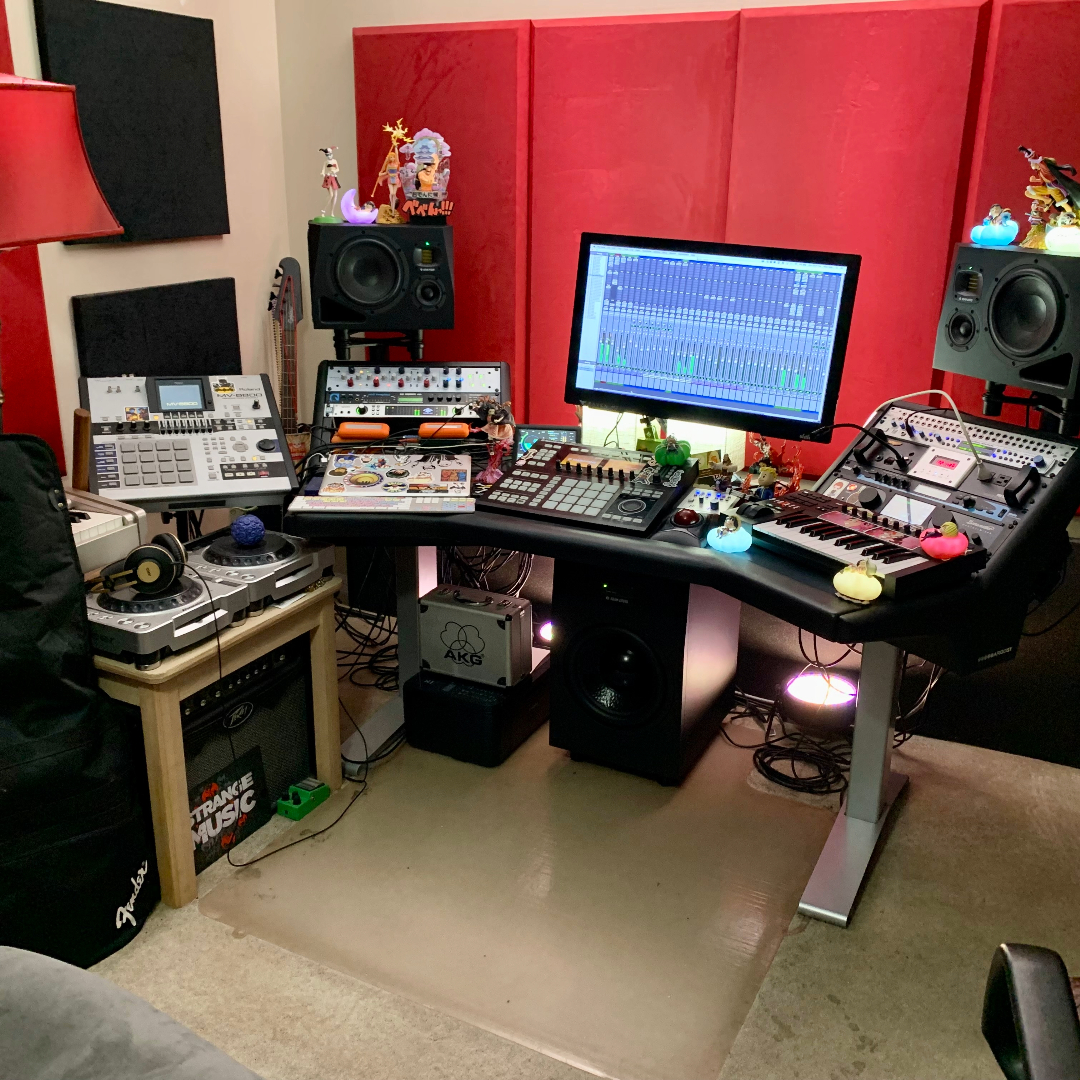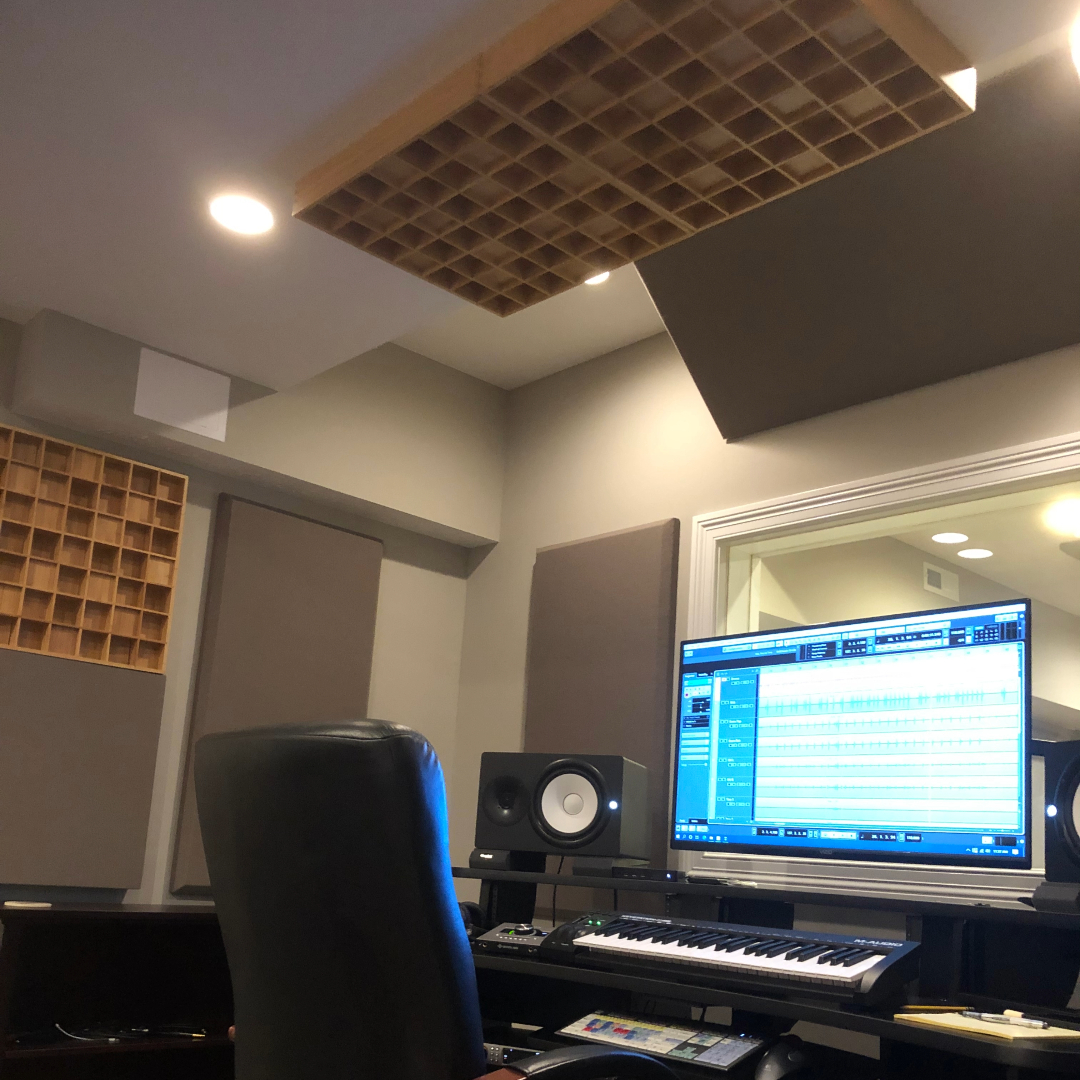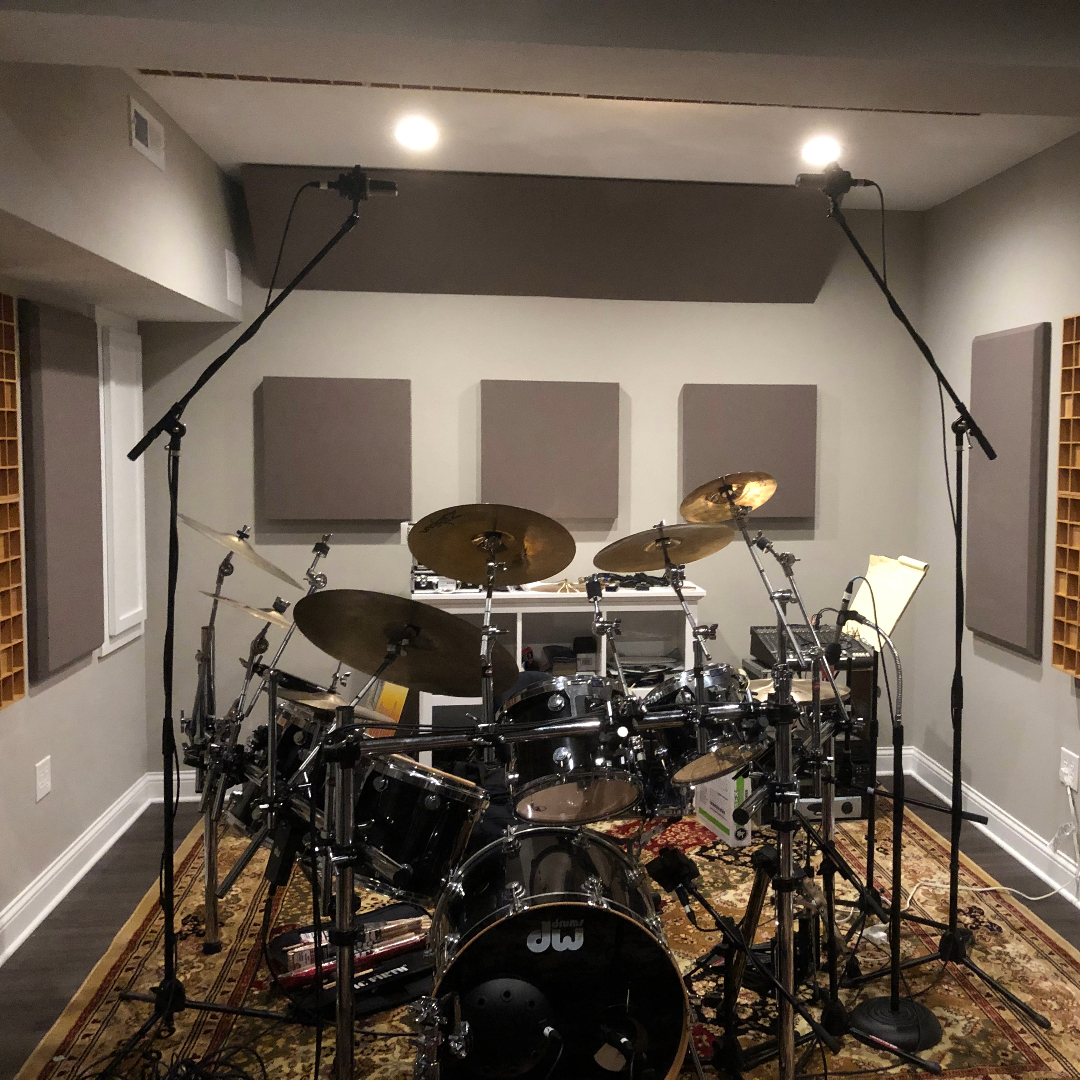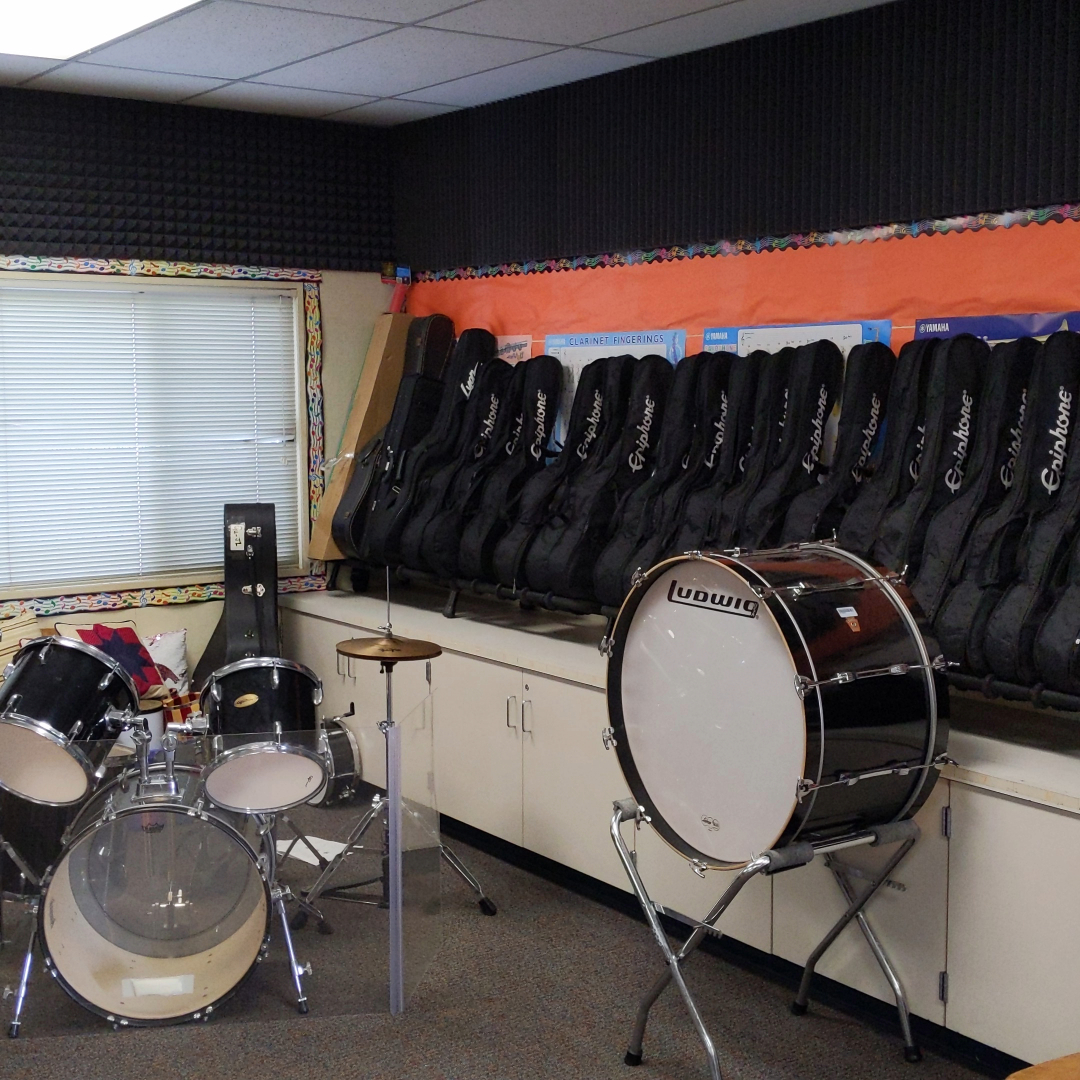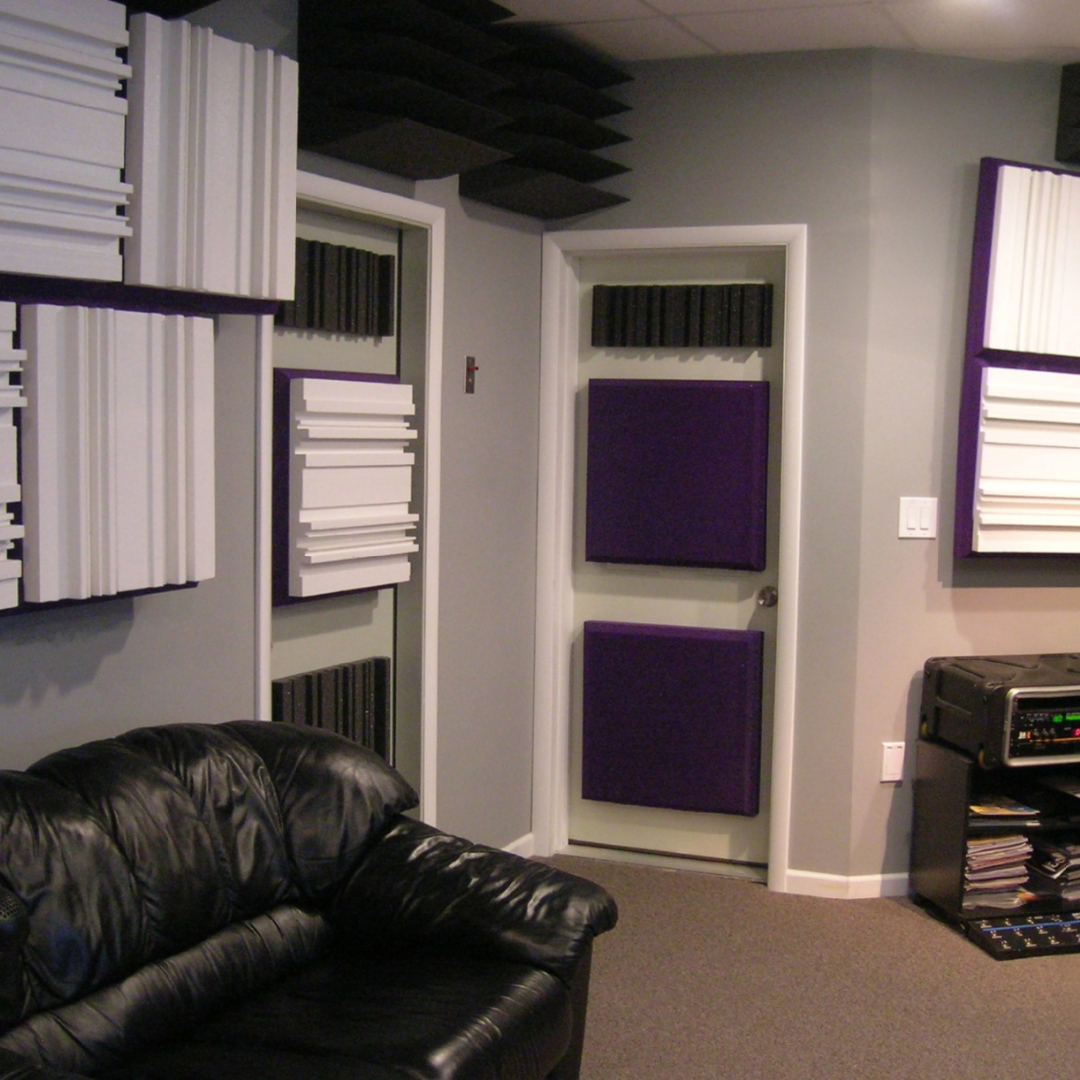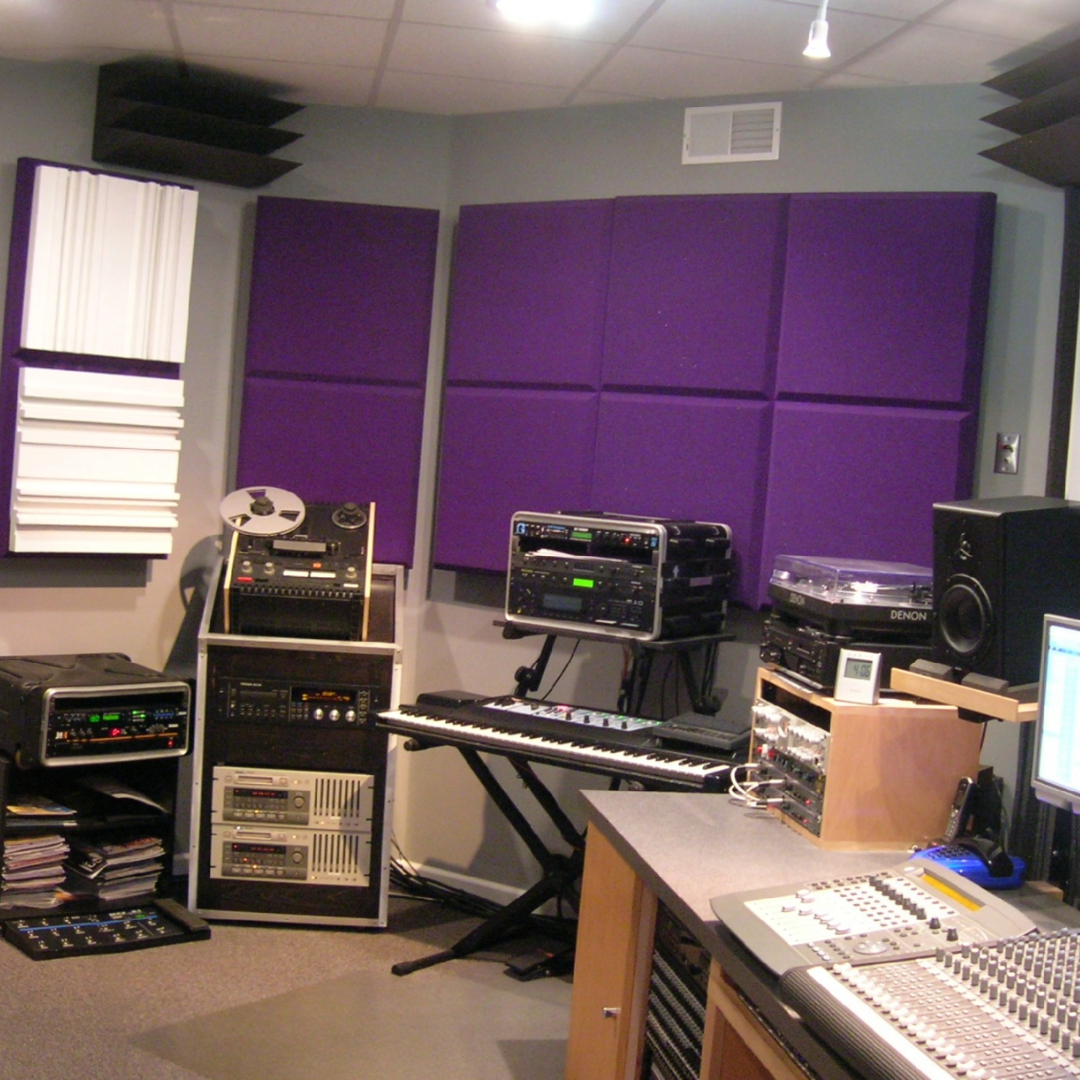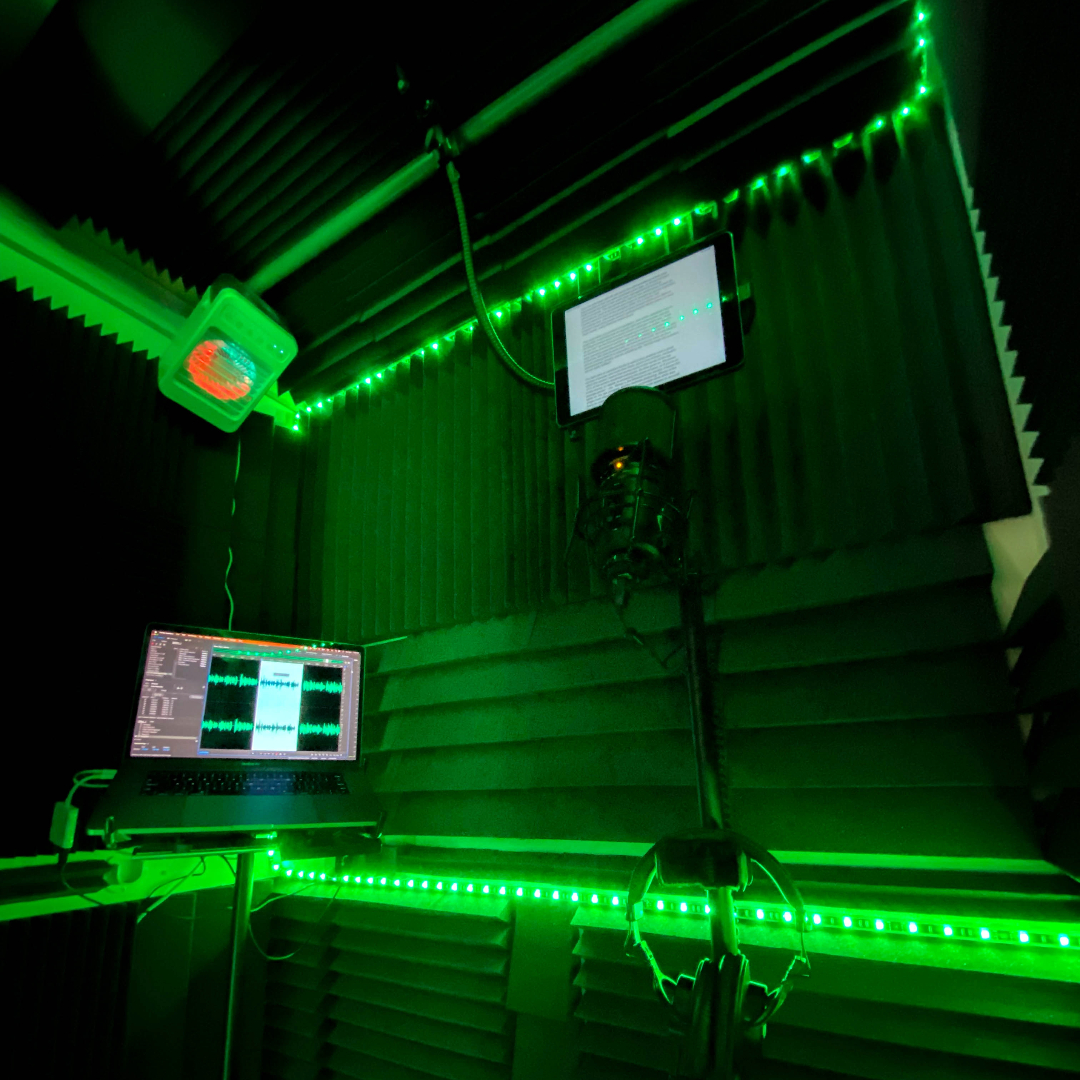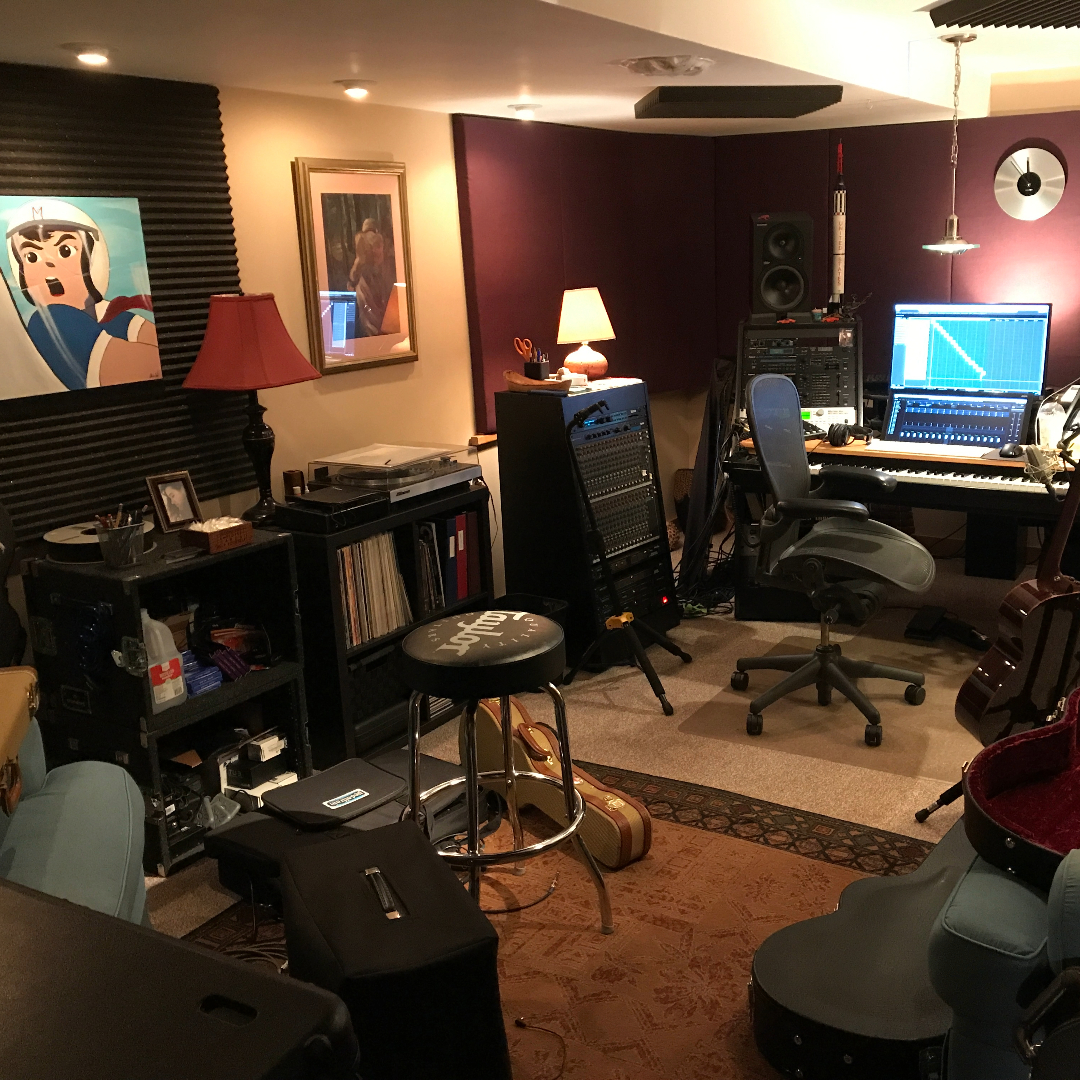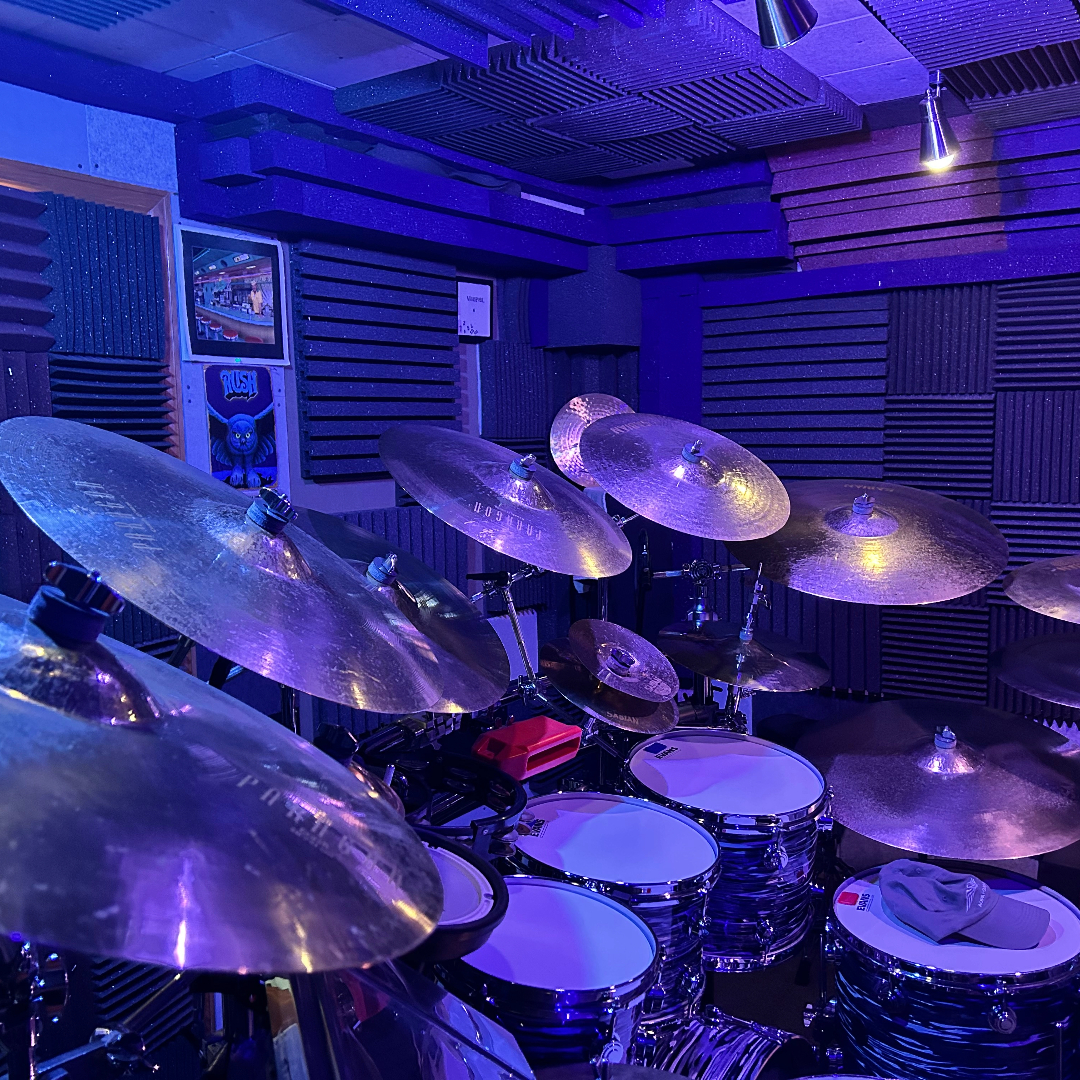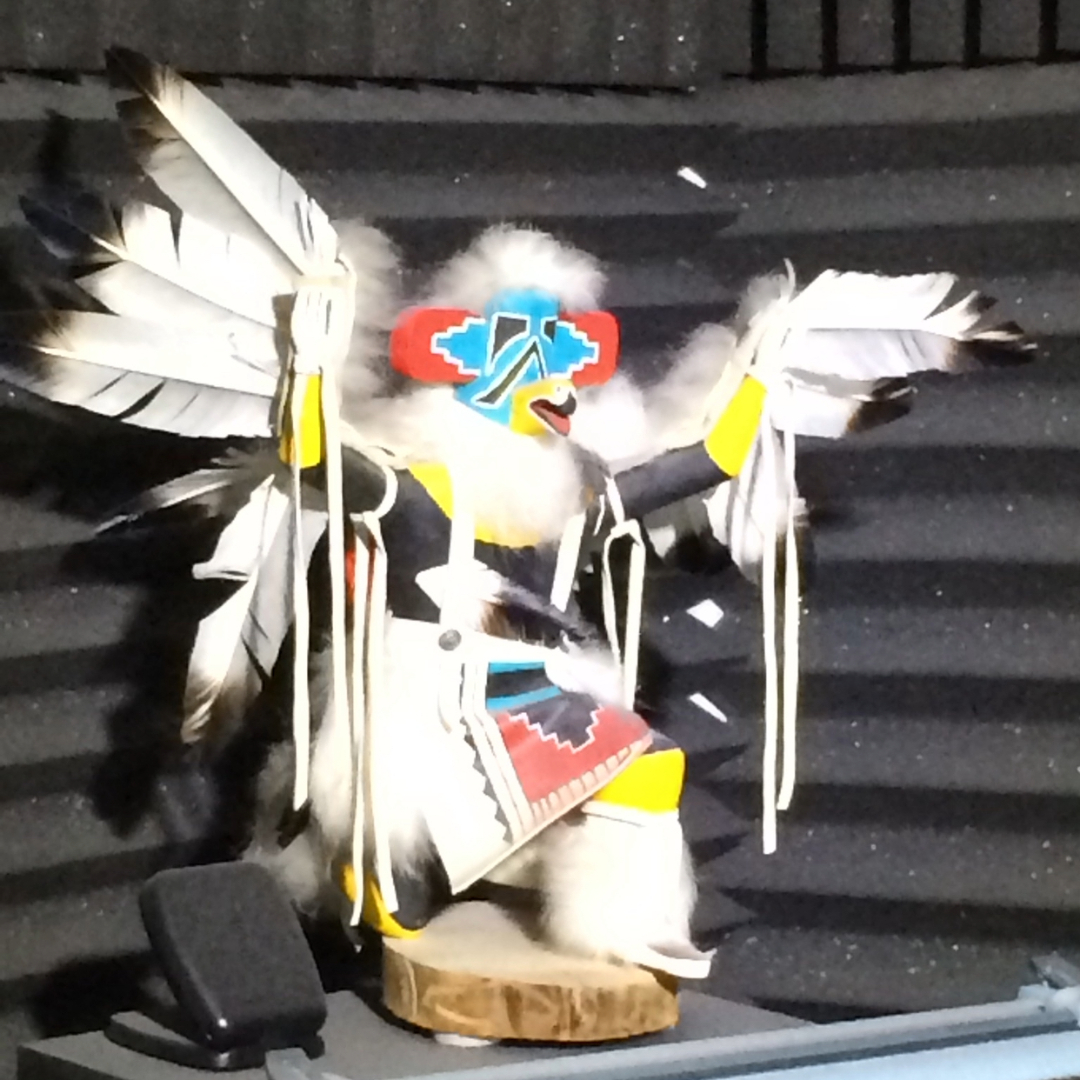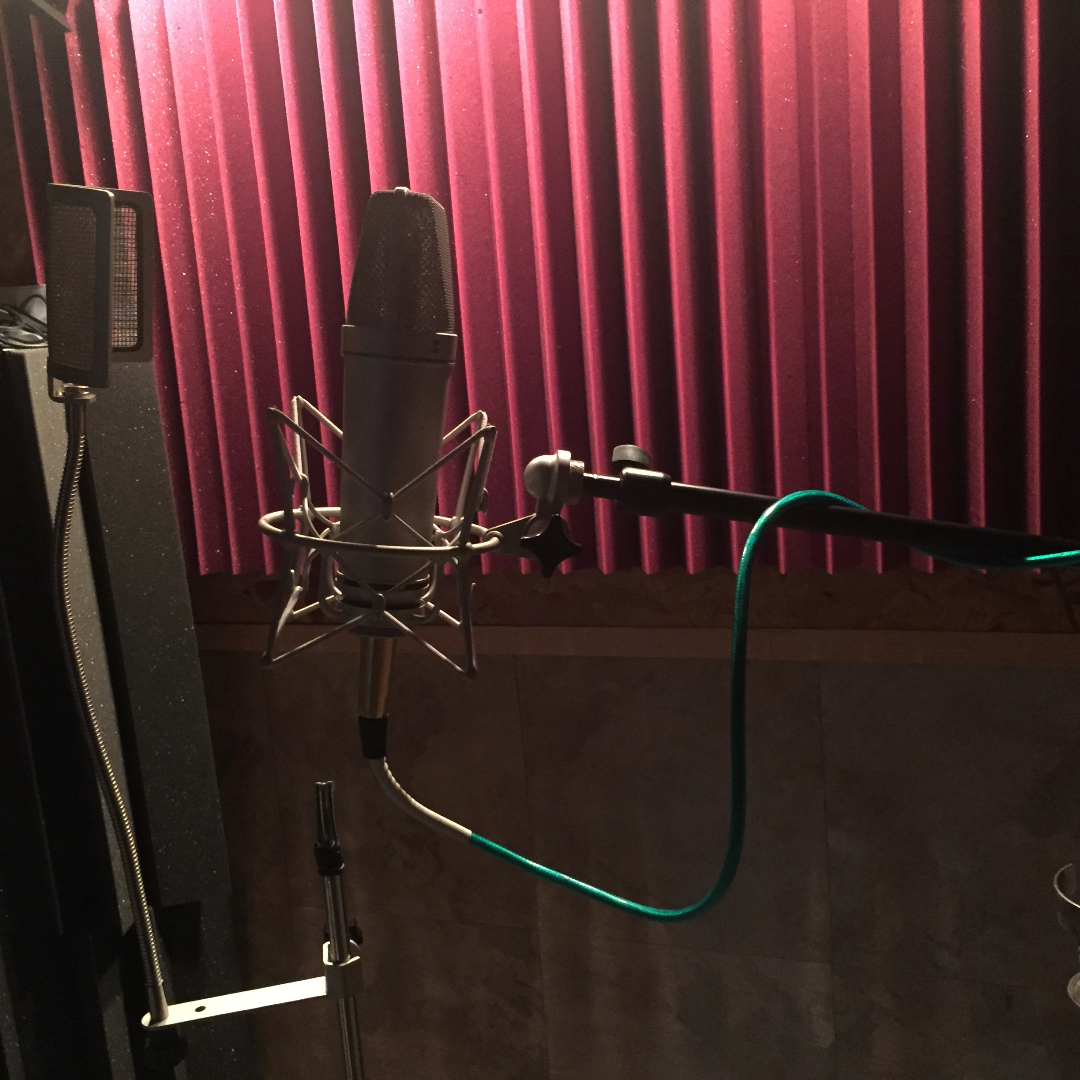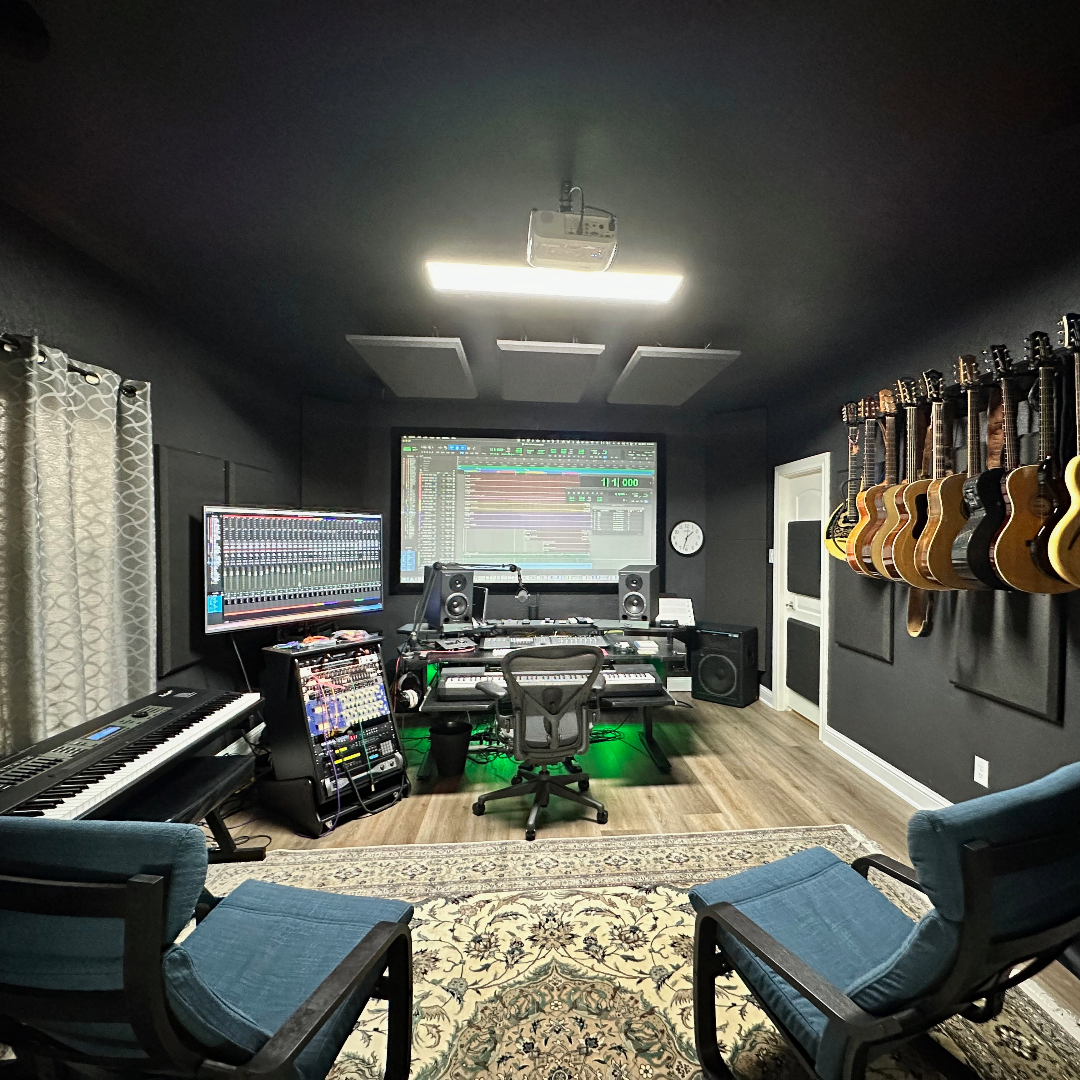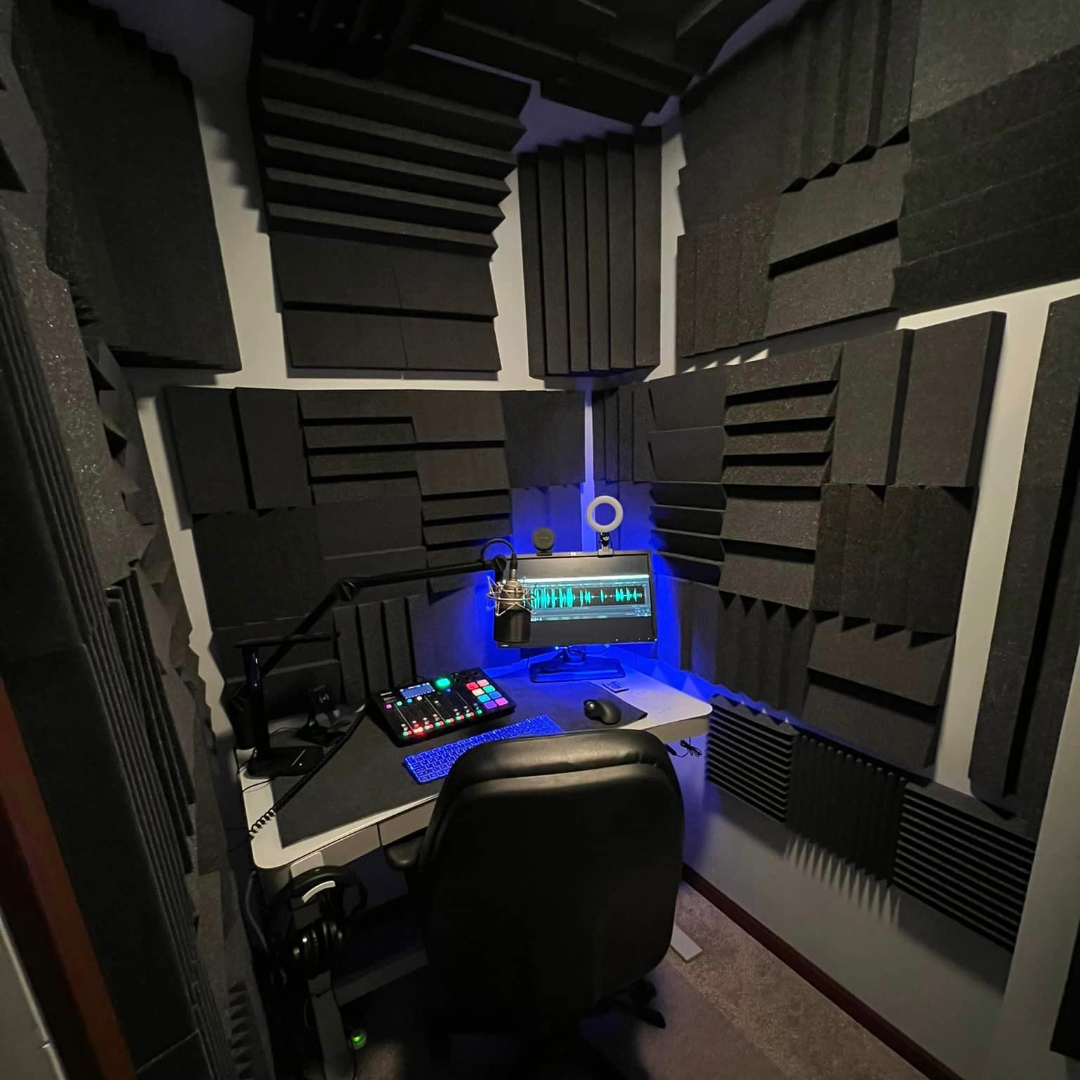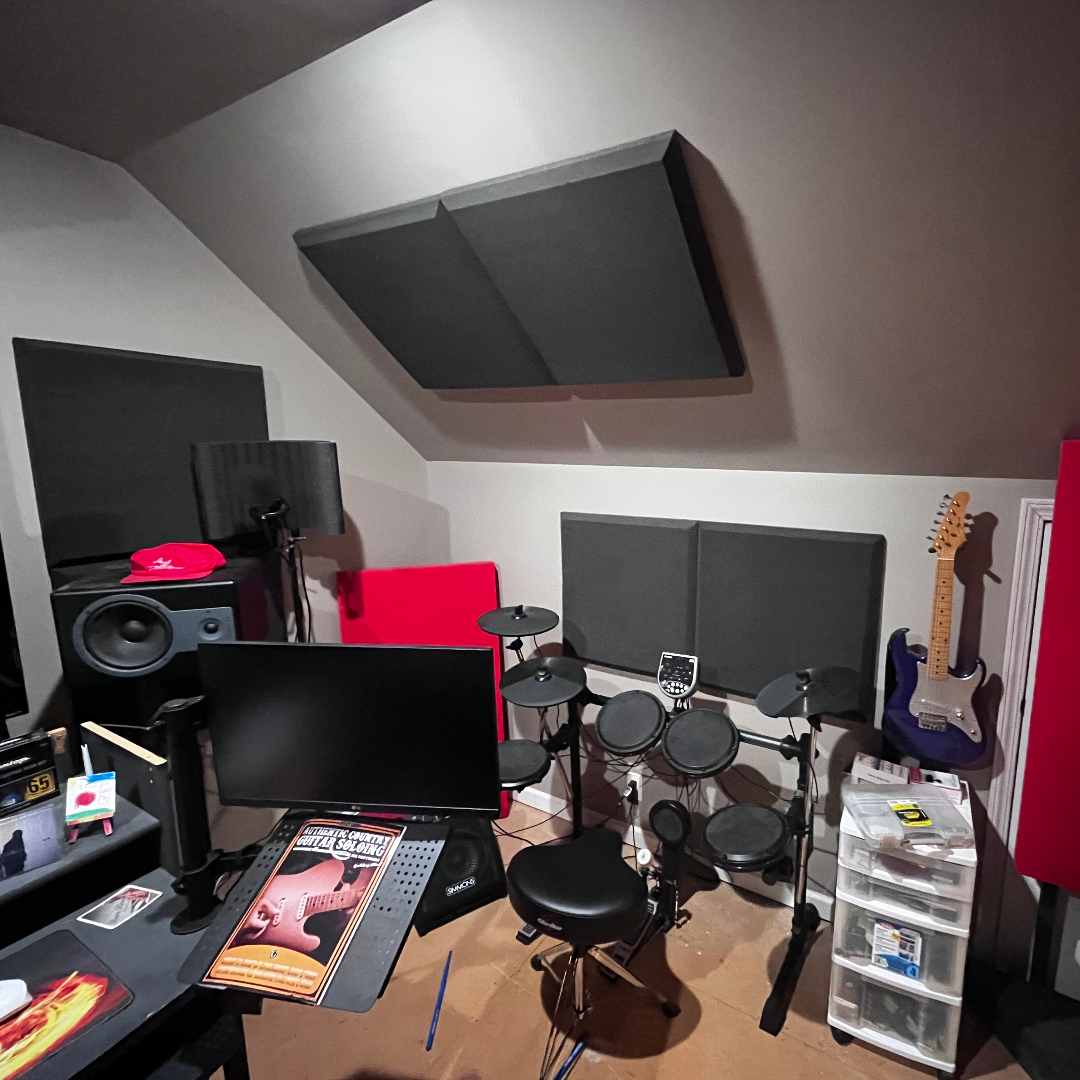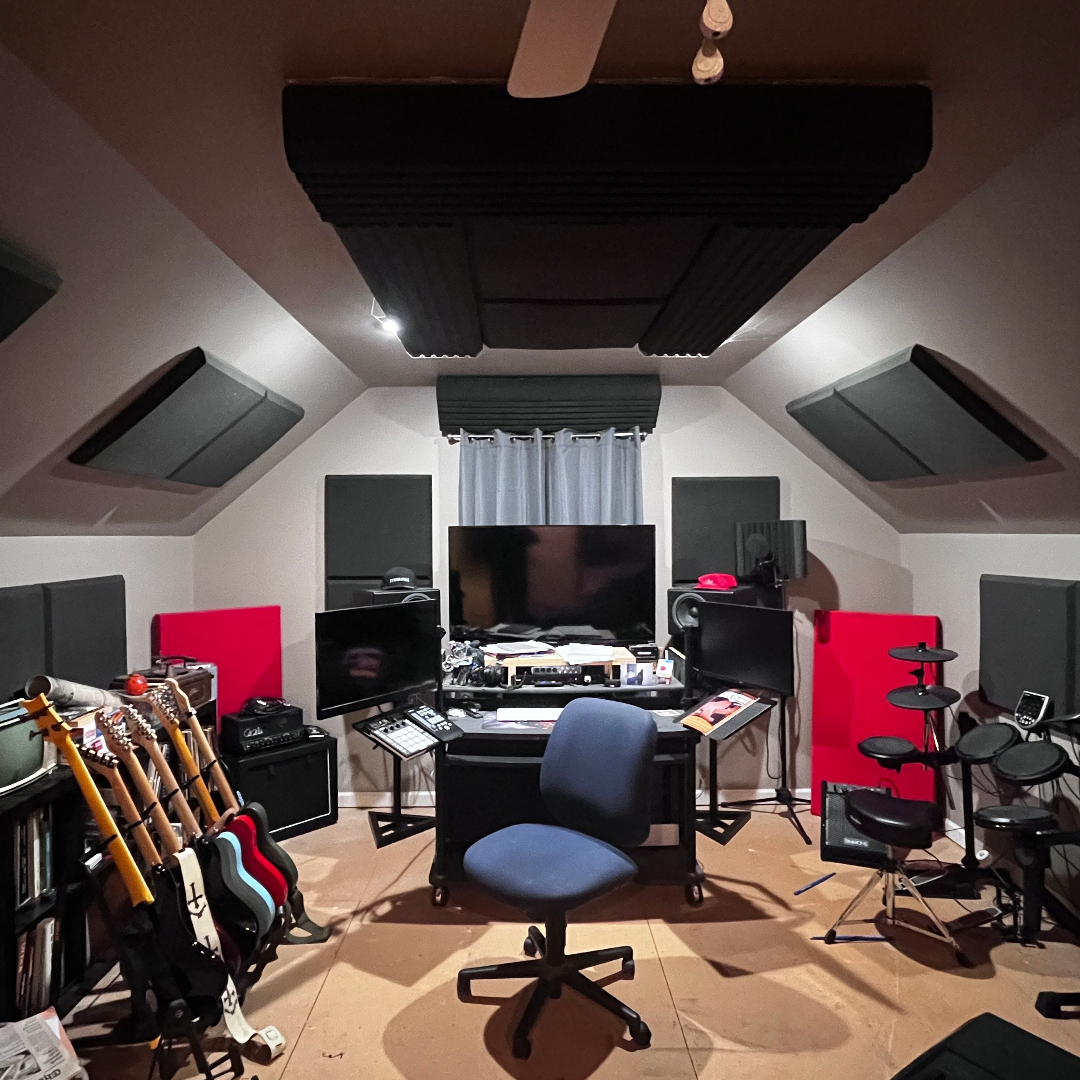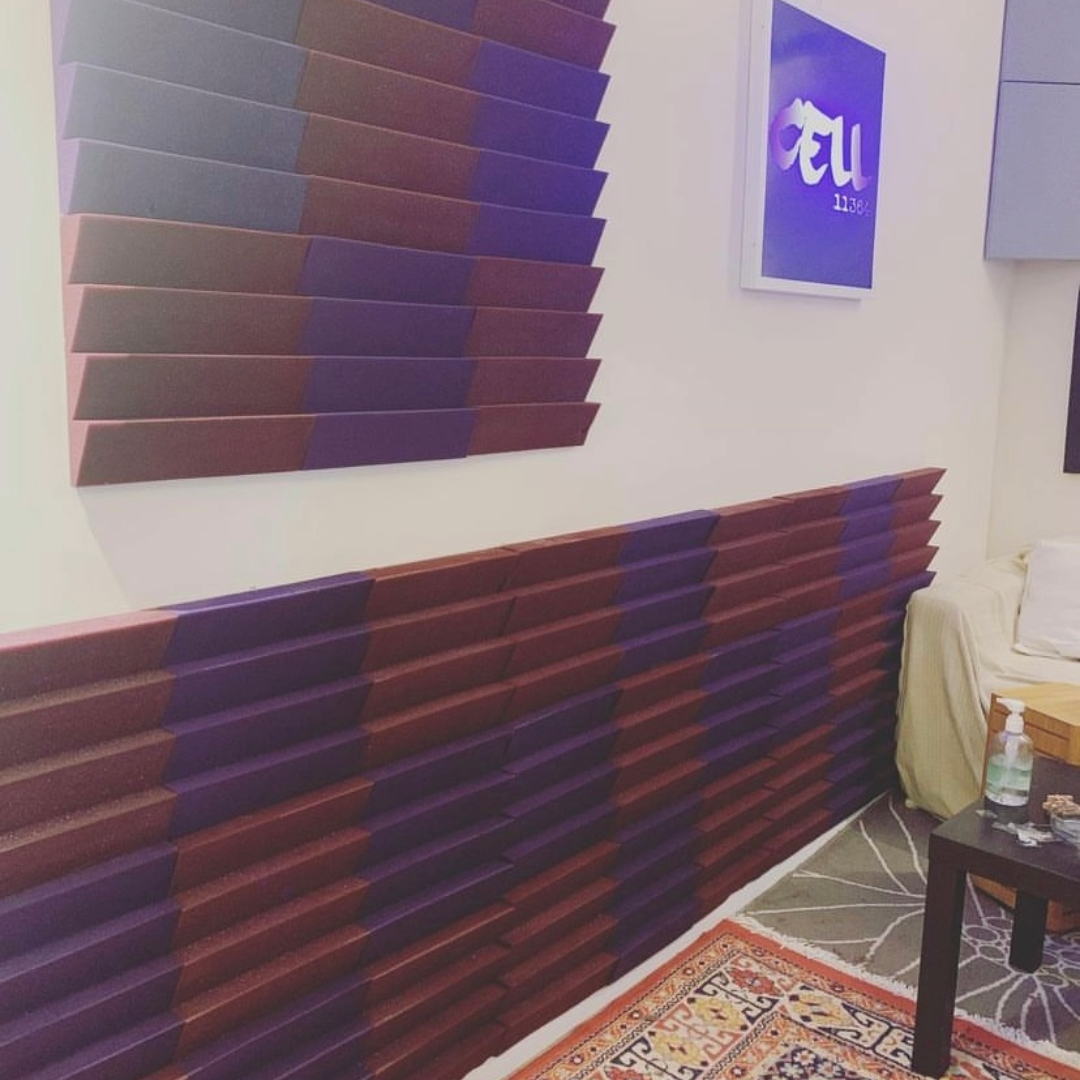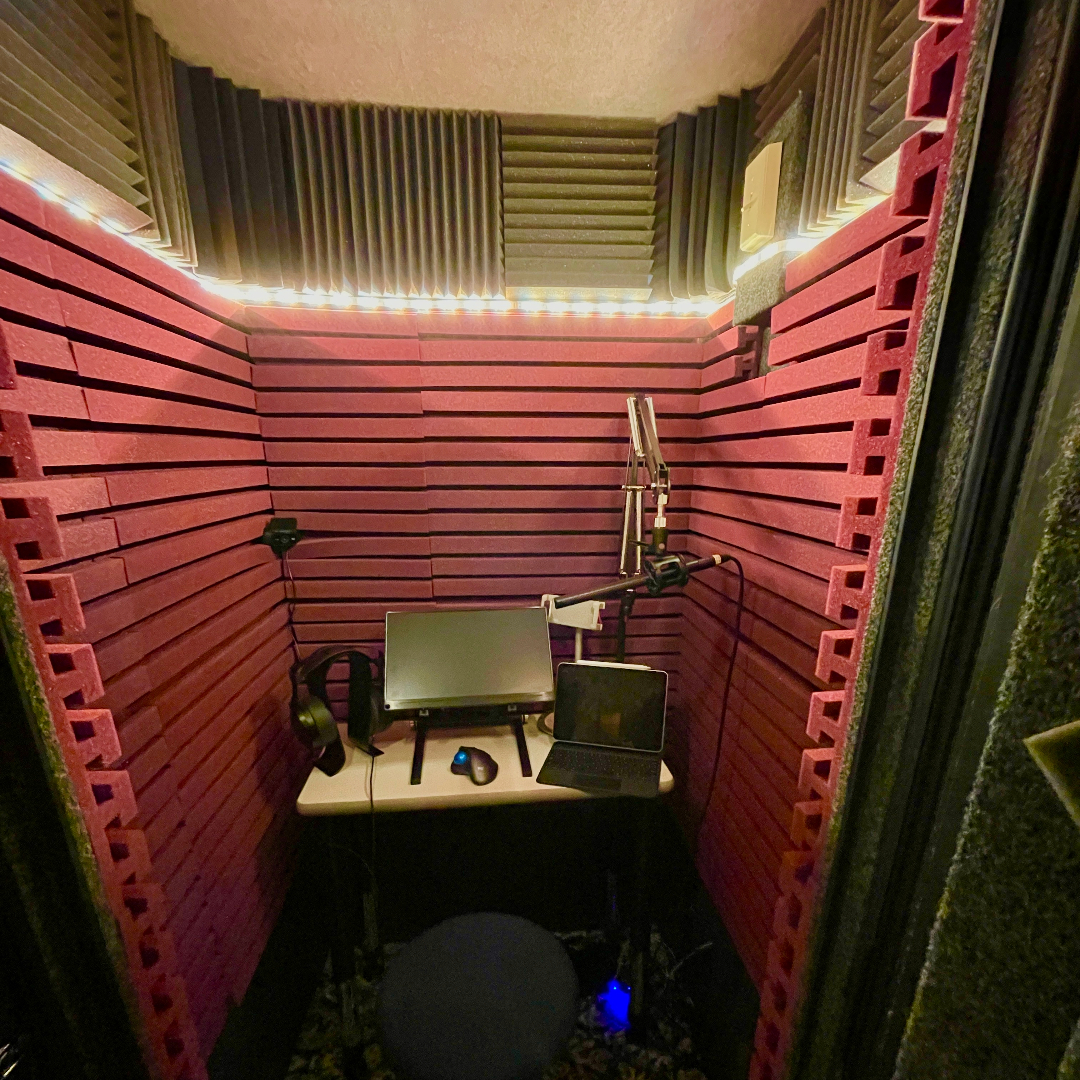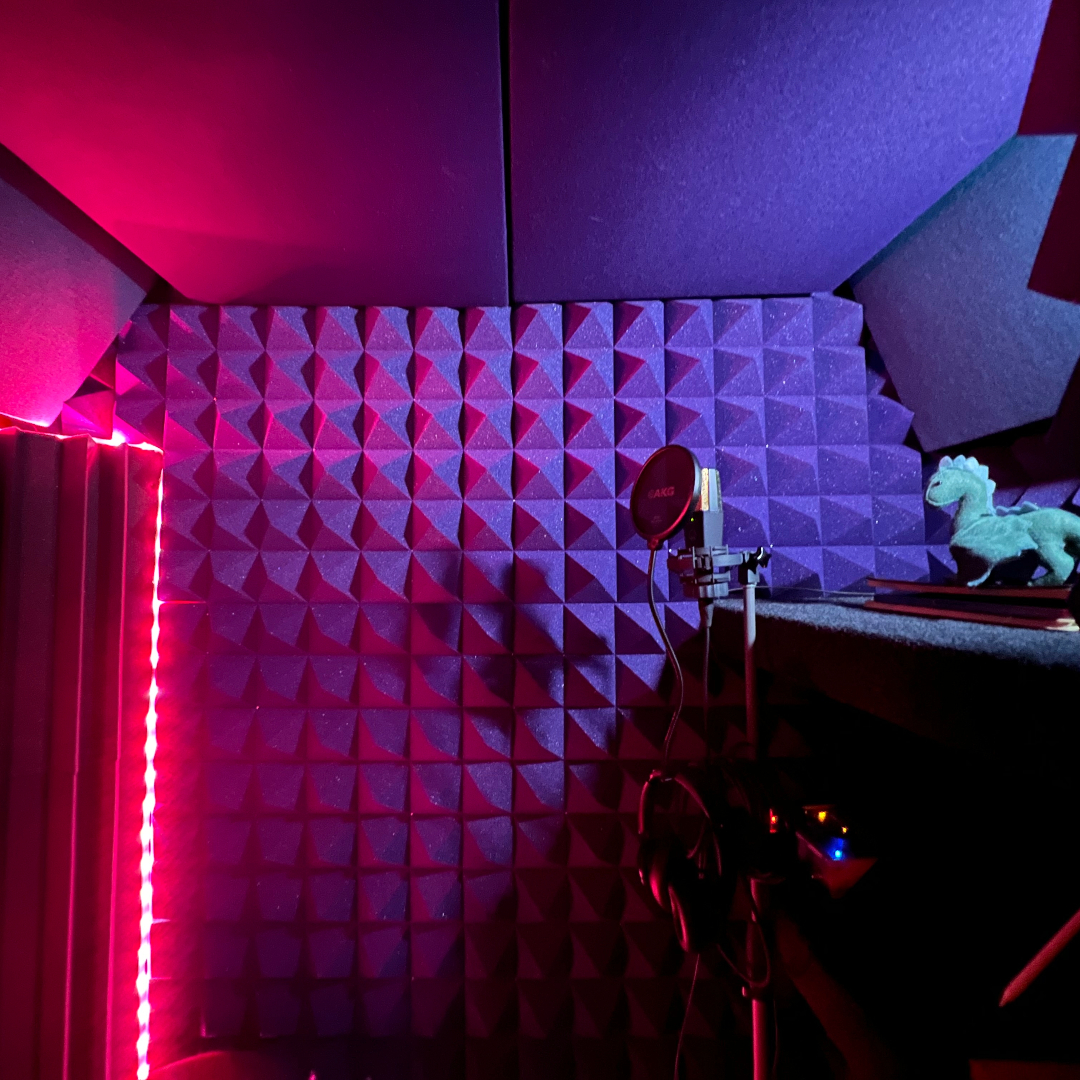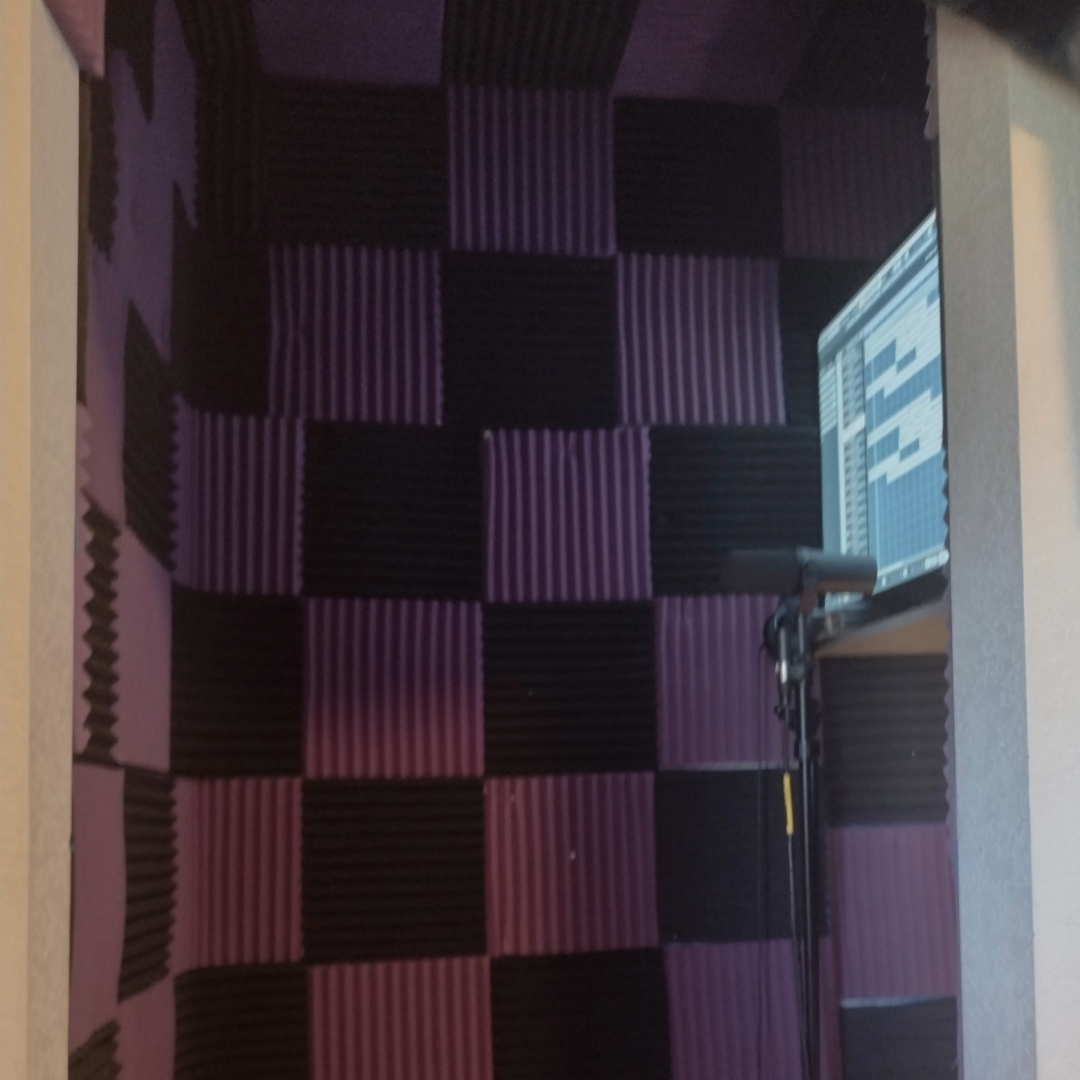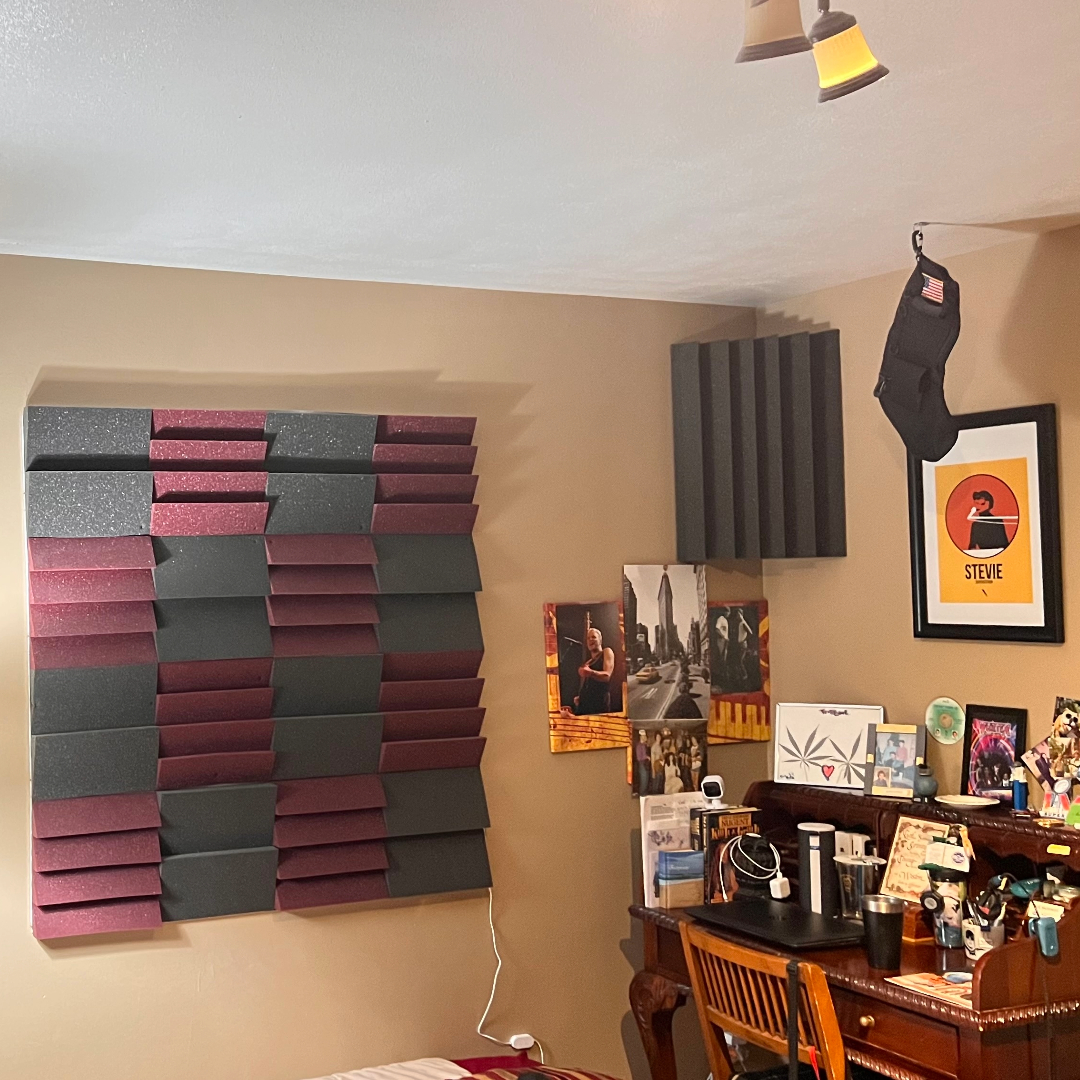 .