Fix That Mix! How Better Studio Acoustics Translate in the Club
Posted by Auralex on 17th May 2022
Your home studio is your sanctuary. For trance musician and producer, Memory Loss, her studio has evolved acoustically and aesthetically over the years. The well-traveled dance music artist with a global following says a major motivator for improving her space is one that rings true with lots of DJs and performers: it was challenging to deliver her tunes in the club or performance venue the same way they sounded in-studio.
"In the beginning, when I didn't have any (acoustic) treatment, it was quite obvious it was very echoey and kind of bass-heavy," Memory Loss said from her studio space in Canada. "Things just didn't sit right and it wasn't as accurate, but as soon as I put the bass traps and also the Auralex Studiofoam on the back and the sides – so, where the reflection points were – it helped so much and everything became more accurate and everything was more tame, so the sound wasn't bouncing around."
Memory Loss' talents as a producer and DJ have earned her recognition by billboard dance as one of "Trance Music's Next Class: 16 DJs to Watch" and one of "10 Trance Artists to Watch" from EDM Identity. She's DJed at clubs and festivals in the U.S., Canada, the Netherlands, the UK, Spain, Japan and beyond.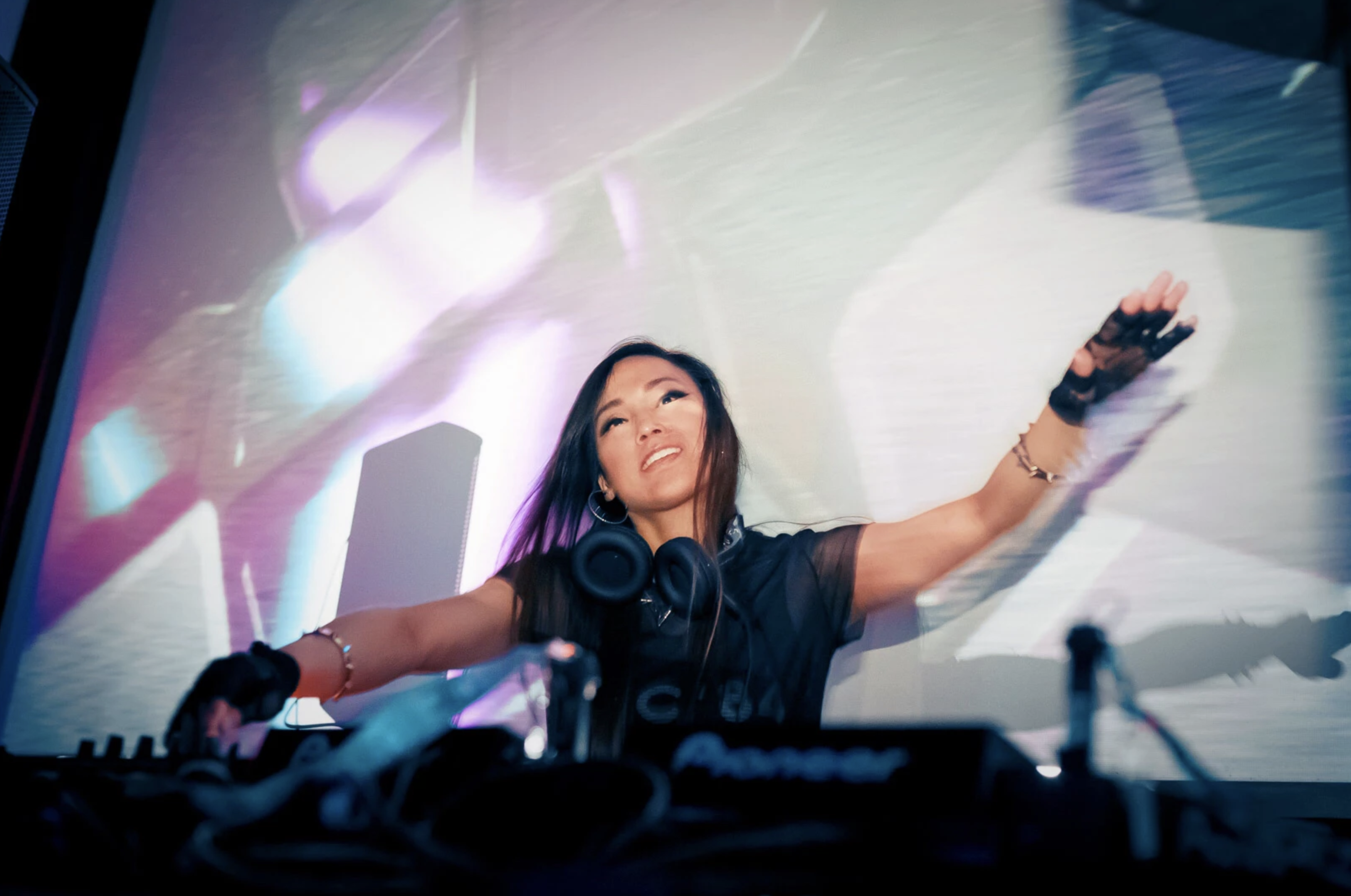 (Image courtesy of Memory Loss.)
Acoustic treatment is among the changes over the years that Memory Loss says have transformed her studio into a more effective creative space. She's upgraded the lighting for atmosphere, the computer for production, and the seating for productivity, allowing her to use the room as a trusted mixing environment instead of being tethered to headphones.
"When I first started producing, I didn't have a proper studio, and I was producing in my headphones. When I played the songs in the club, I noticed they weren't accurate to what I was hearing in my headphones at home," she explained. "After treating my room with Studiofoam and bass traps, I could tell a big difference right away as the reflections were being absorbed, and the tracks sounded tighter and more accurate."
Memory Loss's momentum and trajectory continue to point forward. A recently-released remix from Memory Loss, "Jetstream," is available for download or streaming through a number of services (https://ascent.lnk.to/jetstreamAR). Her song "Mayday" is now available as an NFT Collectible, with AVA Recordings, and a remix -- "Farius," A Big Life remix from Memory Loss -- just released on the Enhanced Progressive label.
You can sample more of her tunes and find out where she'll be performing on Twitch, on various digital platforms or in-person at memorylossmusic.com. (https://www.memorylossmusic.com/)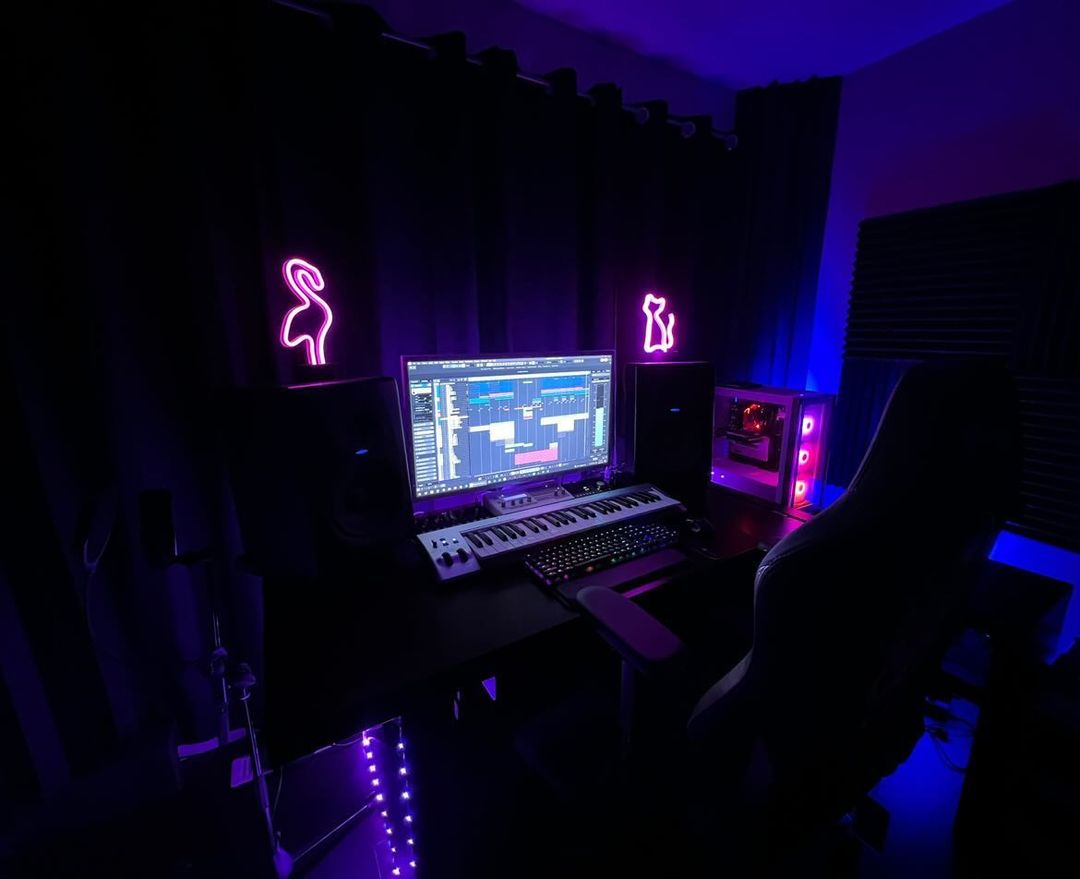 (Image courtesy of Memory Loss.)