Creative Spaces Podcast: Episode #1 with Matty Mullins
Posted by Auralex on 4th Aug 2020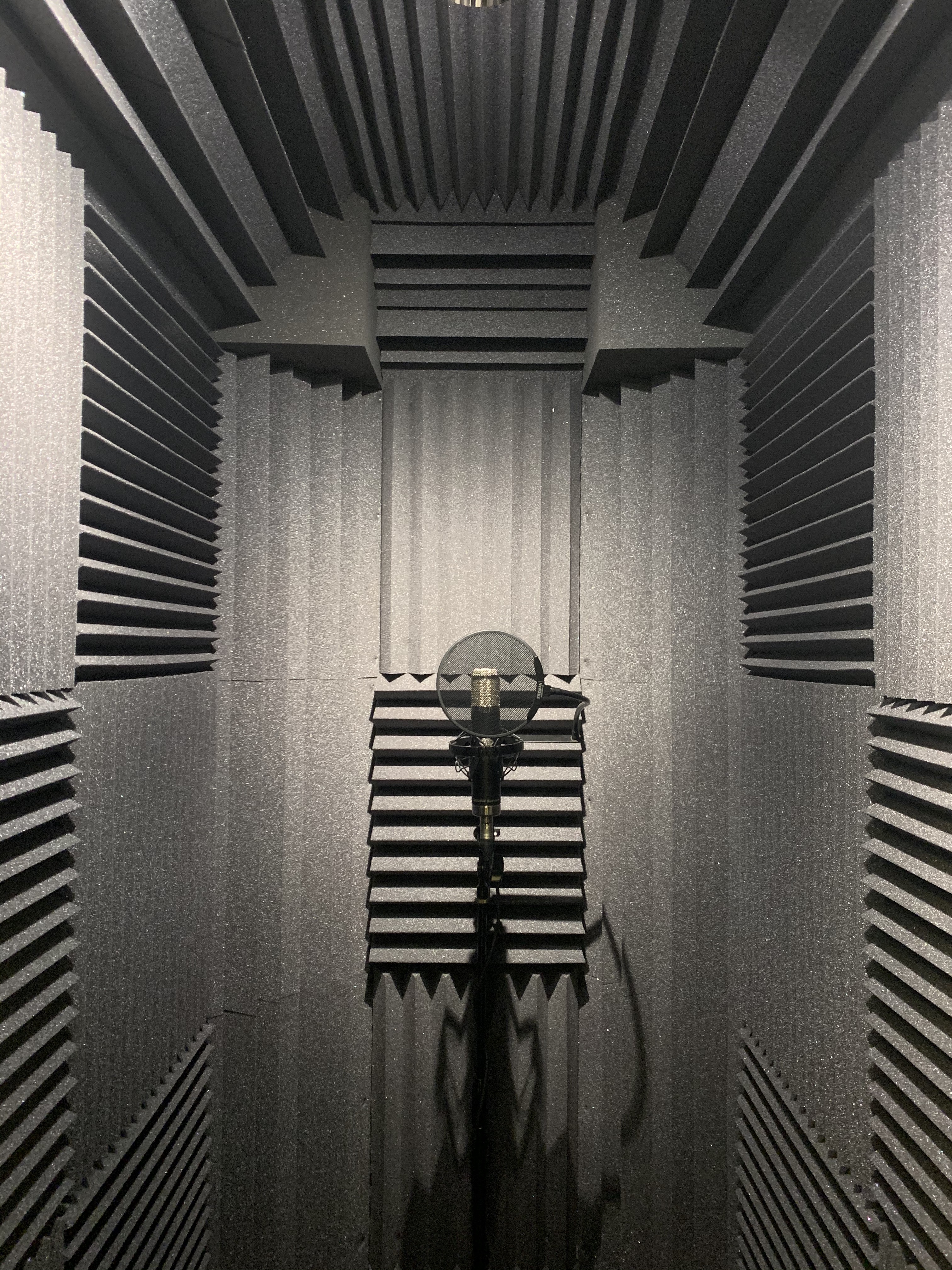 It's an exciting day at Auralex Acoustics! We are dropping the inaugural episode of our new podcast, Auralex Creative Spaces. The first guest, Matty Mullins, is the front man for Memphis May Fire, a metalcore band based in Nashville, Tenn.
Mullins talks about his home studio setup, a space with even more importance in a post-COVID-19 world. "The way it looks and even the way it smells, it feels creative," he said. "When I get into that space and it's just me in the booth, everything looks like this cool matrix-like thing and it does something for me. It makes me makes me feel more creative and makes me feel more confident."
Mullins lives in a suburb south of Nashville, Spring Hill, which provides the background for a new song, "South on 65," recently released on YouTube. "My friends and I, we go kayaking, and we do funny stuff, we wear Crocs and socks, it's a whole thing," he said. "We made a song about it, and it turned out so hilarious and good that we shot a full-blown music video for it."
Although COVID-19 has kept the band from touring, Mullins still sees an important place for music during the pandemic. "People are still consuming music and still need it," he said. "People will always need music, especially in a time like this, when you feel isolated, when you feel alone, when you feel confused, when you feel sad. You need a song to remind you that you're not alone."
The host of the podcast is Kevin Booth, Auralex's national sales manager, and the producer is Robb Wenner, Auralex artist relations. We will release a new episode every two weeks. Next up: Jeff Bell, the voiceover artist for Ford Motor Company and other ventures! Stay tuned.